The CPD Blog is intended to stimulate dialog among scholars and practitioners from around the world in the public diplomacy sphere. The opinions represented here are the authors' own and do not necessarily reflect CPD's views.
---
Costs Keep Diplomats at Home
Today's turbulent world is one in which Canada's traditional role as a middle power or broker of interests is needed more than ever. 50 years ago Canada led the world in diplomacy, with the exclamation point coming with (eventual) Prime Minister Lester Pearson's key role in the Suez Crisis. Pearson served as an honest broker and set the standard for generations of Canadian diplomats to follow. Significant reductions in Canada's presence in this area constitute a setback to the country's traditional role within NATO and the world in general. We can hope, perhaps, that the great tradition of Canadian diplomacy will not be compromised by the changes noted in this news release.

Canada has the lowest proportion of foreign service officers posted abroad of any G8 country, and some retired heads of mission say that's no surprise.
Less than half of Canada's diplomats are actually working abroad because of budget constraints at the Department of Foreign Affairs, and many of the country's missions need millions of dollars worth of security upgrades, internal documents have revealed.

In a briefing package prepared for Foreign Affairs Minister Peter MacKay when he took over the portfolio in February, senior staff outlined the challenges the department is facing because of what they describe as "financial restraint" over the past decade.

"Most officers ended up working mainly in headquarters, not because of policy needs, but because the incremental cost of postings abroad...made posting too expensive," the briefing states, adding each diplomat posted abroad costs up to $300,000 per year.
Join the Conversation
Interested in contributing to the CPD Blog? We welcome your posts. Read our guidelines and find out how you can submit blogs and photo essays here.

Stay in the Know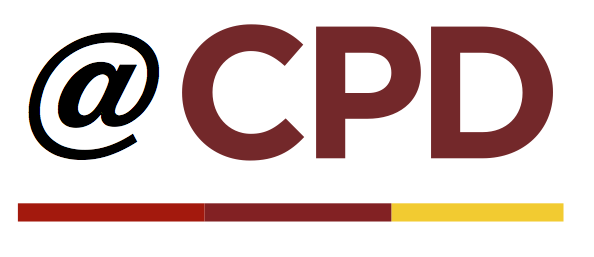 Public Diplomacy is a dynamic field, and CPD is committed to keeping you connected and informed about the critical developments that are shaping PD around the world.
Depending on your specific interests, you can subscribe to one or more of CPD's newsletters here.
To receive PD News digests directly to your inbox on a daily or weekly basis, click here.