The CPD Blog is intended to stimulate dialog among scholars and practitioners from around the world in the public diplomacy sphere. The opinions represented here are the authors' own and do not necessarily reflect CPD's views.
---
Ensor headlines as CPD in DC expands to monthly lunch forums
WASHINGTON – David Ensor, Director of the Voice of America, was the lead speaker this week at the first monthly USC public diplomacy lunch forum here on Monday.
Ensor began by discussing U.S. international broadcasters' coverage of the 2012 election campaign, noting that tonight's debate will be carried live by several VOA networks.
Asked about VOA's credibility as a government-owned broadcaster reporting on U.S. elections, Ensor said the network's credibility is very high abroad. It is in Washington D.C., he said, where VOA credibility was questioned more often. And one reason Ensor offered was that Americans do not see or hear VOA programs, because of the Smith-Mundt Act prohibiting VOA from broadcasting to domestic U.S. audiences.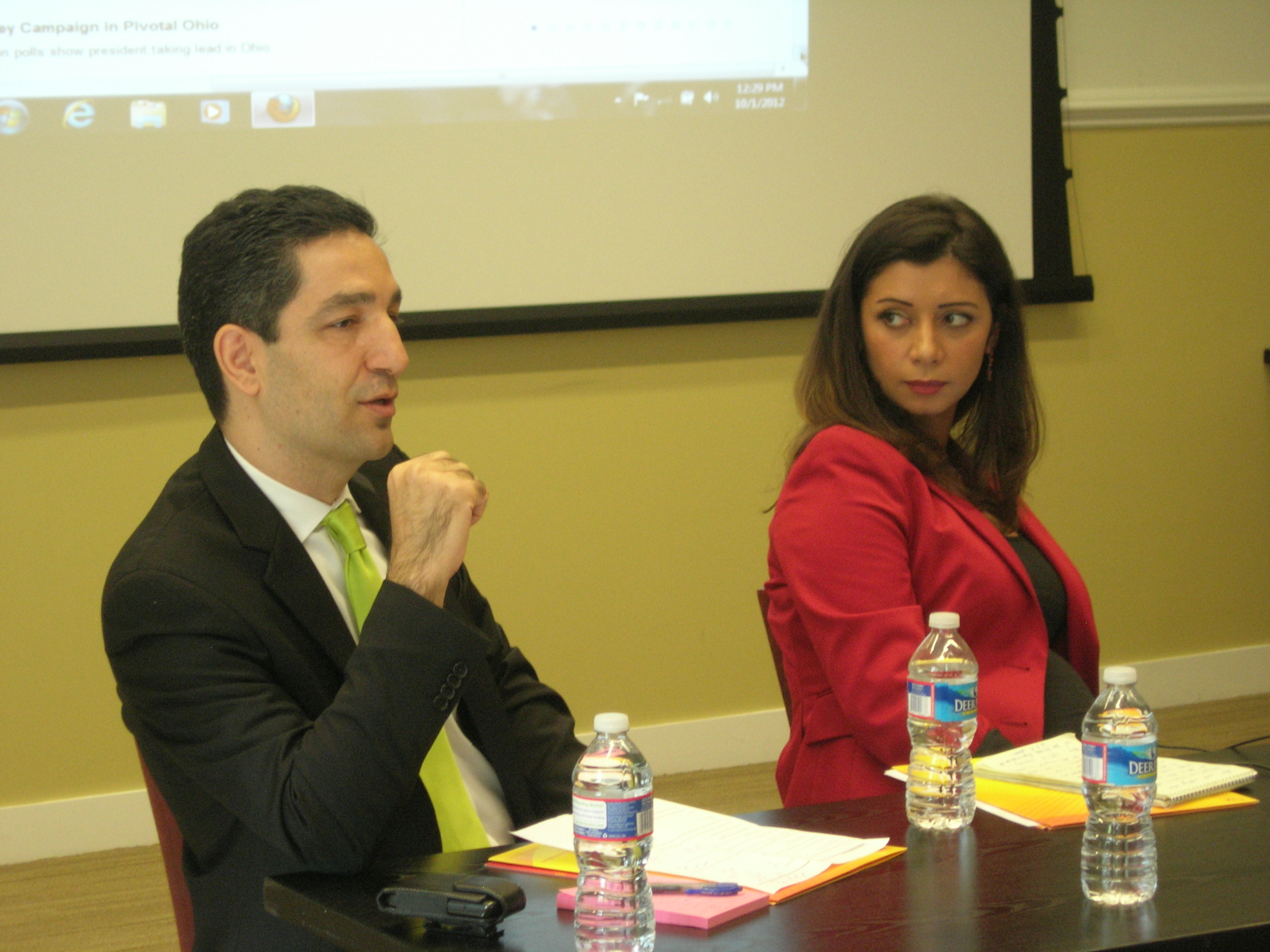 Other speakers at Monday's forum were Rana Abtar, a reporter for Al Hurra TV, and Siamak Dehghanpour, a reporter for VOA Persian News, who described how they were covering the election campaign for audiences in the Middle East.
Most of the monthly forums here will focus on international broadcasting, one of the Center's major priorities.
The Washington, D.C., forums will be held on the first Monday of each month. At the next forum, on November 5, Philip Seib, Director of the USC Center on Public Diplomacy, will lead a discussion of coverage of the U.S. election by broadcasters in other countries.
The monthly series is presented in partnership with the USC Annenberg Center on Communication Leadership and Policy and the Public Diplomacy Council.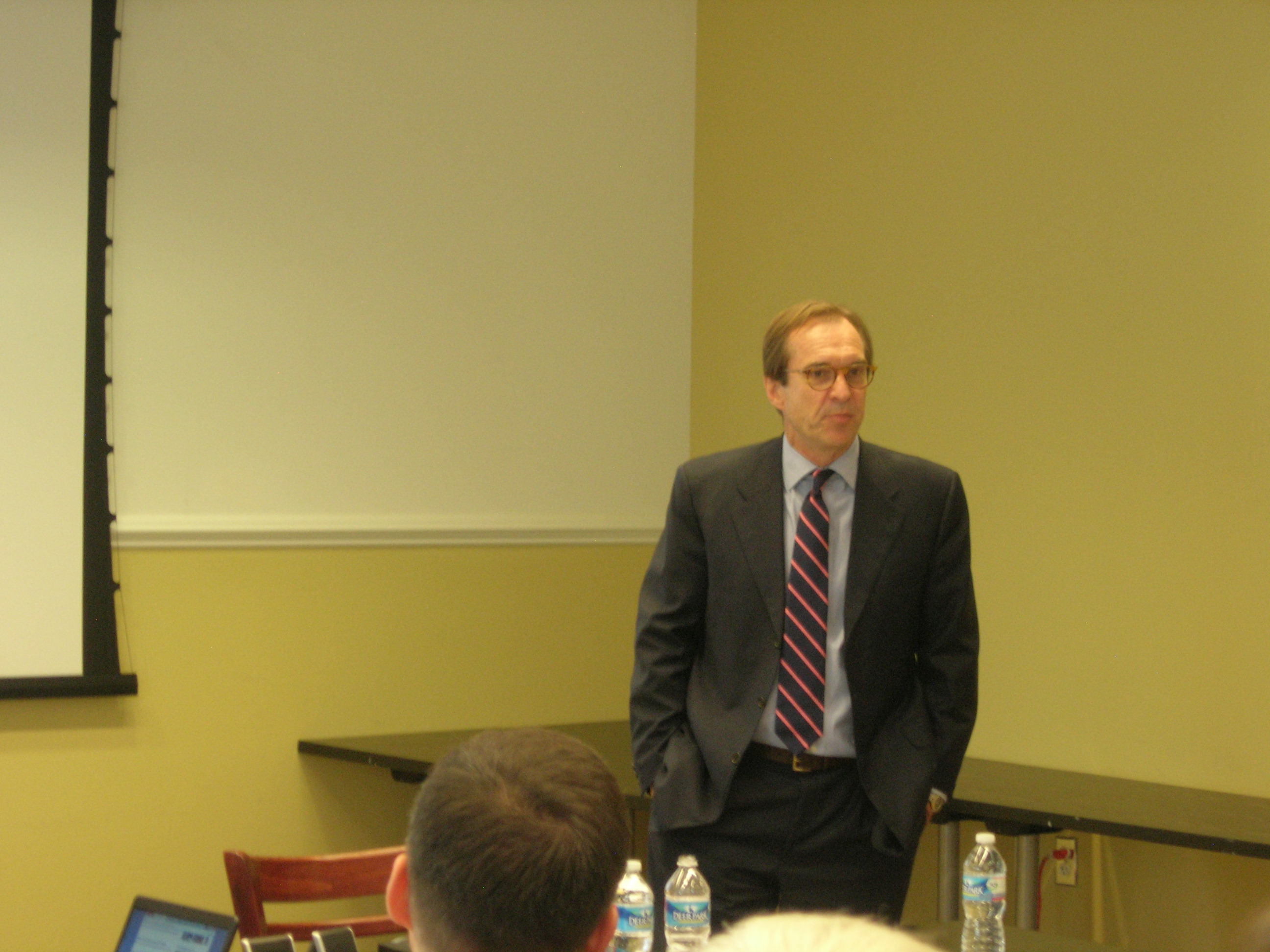 Join the Conversation
Interested in contributing to the CPD Blog? We welcome your posts. Read our guidelines and find out how you can submit blogs and photo essays here.

Stay in the Know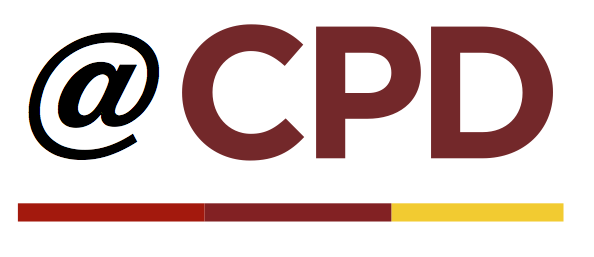 Public Diplomacy is a dynamic field, and CPD is committed to keeping you connected and informed about the critical developments that are shaping PD around the world.
Depending on your specific interests, you can subscribe to one or more of CPD's newsletters here.
To receive PD News digests directly to your inbox on a daily or weekly basis, click here.