The CPD Blog is intended to stimulate dialog among scholars and practitioners from around the world in the public diplomacy sphere. The opinions represented here are the authors' own and do not necessarily reflect CPD's views.
---
New Iran Embassy In London Stirs Controversy
LONDON ––Iran's planned new post-modern embassy is stirring debate here, both for its design and for its location in an historic preservation area.
Descriptions and artists' renditions show a six-story building cantilevered above and surrounding a smaller street corner structure that would be painted bright yellow.
Despite reports months ago on web sites, local authorities had not released details or drawings to community leaders. But some details were released after recent media reports.
London is host to a number of post-modern buildings, many of them once or still controversial, including the now iconic "pickle" office tower. But the Iranian embassy is to be built in the Queens Gate Conservation Area, five yards from historic St. Augustine's Church, stirring protests.
The local council promises "further public consultation" after "revised drawings" are provided by Iran.
Those with long memories will recall that Eero Saarinen's design for the U.S. embassy in London's historic Grosvenor Square was controversial at the time it was built over five decades ago. Now, the American embassy is scheduled relocate to a new, larger building on the other side of the Thames, and the current embassy site will be sold.
Perhaps the Iranian government could simply buy the existing U.S. embassy.
Join the Conversation
Interested in contributing to the CPD Blog? We welcome your posts. Read our guidelines and find out how you can submit blogs and photo essays here.

Stay in the Know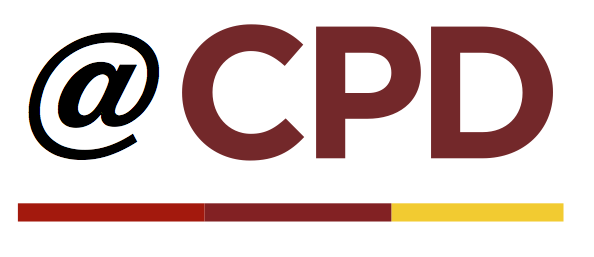 Public Diplomacy is a dynamic field, and CPD is committed to keeping you connected and informed about the critical developments that are shaping PD around the world.
Depending on your specific interests, you can subscribe to one or more of CPD's newsletters here.
To receive PD News digests directly to your inbox on a daily or weekly basis, click here.