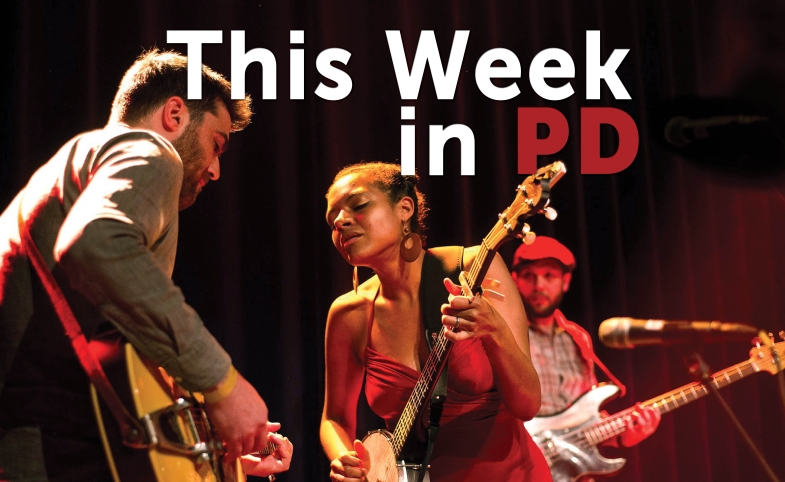 Celebrating Diversity in Diplomacy
This week's PD News headlines focused on diversity in diplomacy, through festivals, musical performances, and art exhibits. A multicultural event in Connecticut celebrates diverse world cultures while an art exhibit in Copenhagen featured Bangladeshi artists. Other headlines looked at a Japanese musical performance in Azerbaijan to foster cultural ties, the establishment of a Goethe Institute Centre in Armenia, a ballet performance showcasing participants from an exchange program between Chicago and Cuba, and a week of cultural activities to commemorate the Korean-Iranian bilateral relationship. 
Want PD News in your inbox? Sign up for our daily and weekly digests. 
Visit CPD's Online Library
Explore CPD's vast online database featuring the latest books, articles, speeches and information on international organizations dedicated to public diplomacy. 
Visit our Online Library or click here to begin your search.
Stay in the Know
Public Diplomacy is a dynamic field, and CPD is committed to keeping you connected and informed about the critical developments that are shaping PD around the world. 
Depending on your specific interests, you can subscribe to one or more of CPD's newsletters >.
To receive PD News digests directly to your inbox on a daily or weekly basis, click here >.