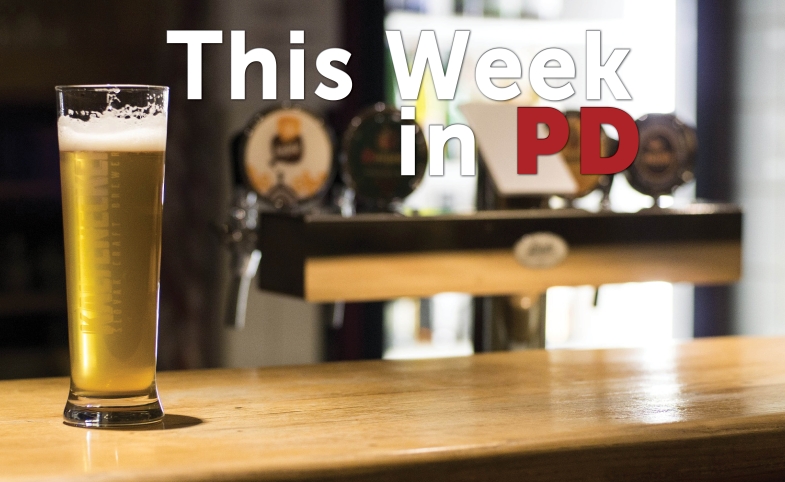 Innovations in Public Diplomacy: From Beer to Emojis
This week's PD News headlines looked at innovative and non-traditional public diplomacy campaigns. In the United Kingdom, drinking beer brings people together, while in Finland, emojis are used as a prime tool for nation branding. Other headlines looked at a Japanese orchestra sharing classical music with Saudi Arabia, Dennis Rodman traveling to North Korea for another round of basketball diplomacy, and a Taiwanese fruit hybrid contributing to nation branding and soft power.
Visit CPD's Online Library
Explore CPD's vast online database featuring the latest books, articles, speeches and information on international organizations dedicated to public diplomacy. 
Visit our Online Library or click here to begin your search.
Stay in the Know
Public Diplomacy is a dynamic field, and CPD is committed to keeping you connected and informed about the critical developments that are shaping PD around the world. 
Depending on your specific interests, you can subscribe to one or more of CPD's newsletters >.
To receive PD News digests directly to your inbox on a daily or weekly basis, click here >.