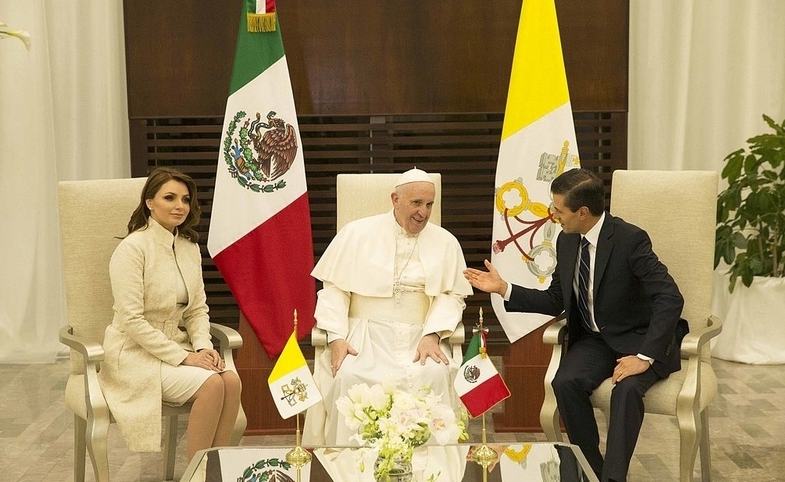 Prayers to Policy: The Diplomacy of the Holy See
The Catholic Church has a long history of involvement in world affairs and boasts a massive diplomatic outreach: it is one of only two observers to the United Nations and has diplomats in 183 countries. In what has been dubbed "Holy See diplomacy" or "Vatican diplomacy," the Catholic Church has influenced global politics through mediation attempts in countries like Venezuela. It also played an important role in restoring U.S.-Cuban relations after Pope Francis reached out to the presidents of both countries and asked them to engage with one another.
This week's multimedia feature is a podcast from Wake which looks at the influence of Catholic faith diplomacy in the international sphere. It explores how the inauguration of Pope Francis has transformed Holy See diplomacy and asks the question, "Could the Church's diplomatic contributions be more useful now than ever?"
Visit CPD's Online Library
Explore CPD's vast online database featuring the latest books, articles, speeches and information on international organizations dedicated to public diplomacy. 
Visit our Online Library or click here to begin your search.