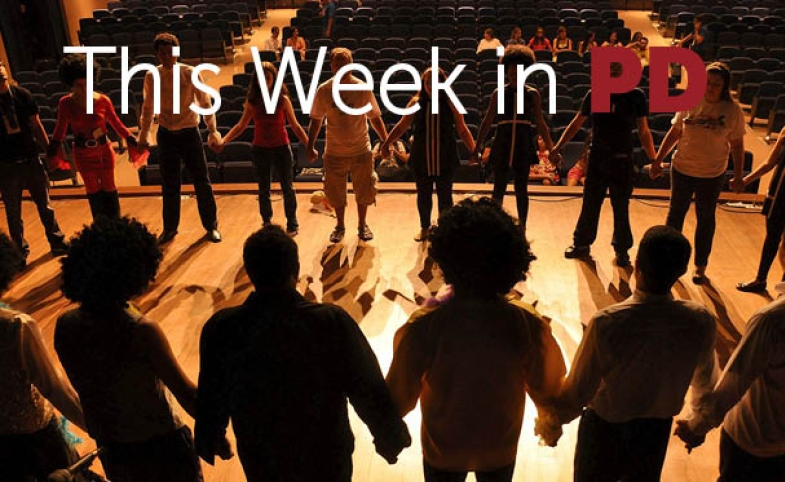 The Soft Power Arm of Public Diplomacy
This week's PD News headlines looked at soft power successes and setbacks around the world. The Irish chief executive of the British Council is building connections through culture, while India is positioning itself as a technology powerhouse able to influence foreign policy. Other headlines looked at China's soft power struggles including the effectiveness of its cultural centers and Confucius Institutes and its difficulty in changing its reputation. 
​Want PD News in your inbox? Sign up for our daily and weekly digests.
Visit CPD's Online Library
Explore CPD's vast online database featuring the latest books, articles, speeches and information on international organizations dedicated to public diplomacy. 
Visit our Online Library or click here to begin your search.
Stay in the Know
Public Diplomacy is a dynamic field, and CPD is committed to keeping you connected and informed about the critical developments that are shaping PD around the world. 
Depending on your specific interests, you can subscribe to one or more of CPD's newsletters >.
To receive PD News digests directly to your inbox on a daily or weekly basis, click here >.