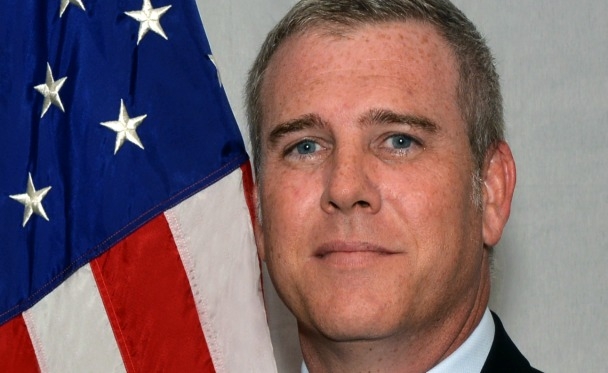 Ambassador Wagar on Trans-Pacific Partnership
CPD Conversations in Public Diplomacy
The Trans-Pacific Partnership (TPP) is a trade agreement among twelve Pacific Rim countries signed on 4 February 2016 in Auckland, New Zealand, after seven years of negotiations. The accord would be the largest regional trade pact in the world, binding together economies that make up nearly two-fifths of global economic output.
So, what does this means for Southern California and the Pacific Rim? What implications will the TPP have for U.S. public diplomacy in the region? What is the role of public diplomacy in trade negotiations?   
Ambassador Kirk Wagar, U.S. Ambassador to the Republic of Singapore, discussed about the Trans-Pacific Partnership, its public diplomacy implications and the region. 
About Ambassador Kirk Wagar
Kirk Wagar has served as the U.S. Ambassador to the Republic of Singapore since 2013. Prior to this assignment, he was Managing Partner of Wagar Law, a Miami-based law firm he founded. Mr. Wagar served as the Florida Finance Chair for Obama for America in 2008 and 2012.
Visit CPD's Online Library
Explore CPD's vast online database featuring the latest books, articles, speeches and information on international organizations dedicated to public diplomacy.