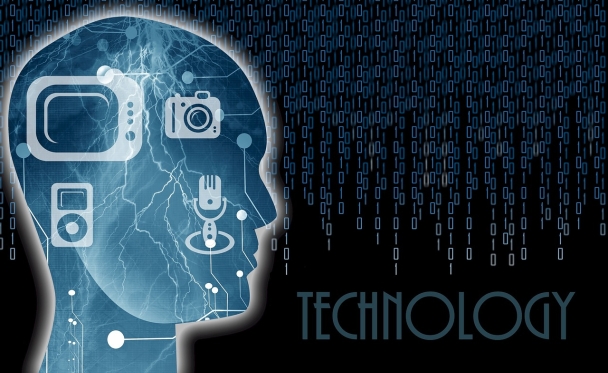 Computational Thinking for PD: Shaping Country Reputation in the Digital Age
New communication tools in the digital era have enabled governments to engage audiences, home and abroad, about key policy decisions and much more. Given that these audiences no longer need traditional information gatekeepers, today's public diplomacy officers must be flexible, reactive and swift, especially on social media. This is why realtime computational methods to collect, manage and analyze social media data in real time is key to the future of public diplomacy.
CPD hosted a special presentation on March 4th by 2020 Canada-U.S. Fulbright Visiting Research Chair in Public Diplomacy Jean-Christophe Boucher, who shared his work in computational thinking through the lens of a 2017 social media case analyzing the U.S.'s reputation.
This conversation was moderated by CPD Director Jay Wang.
Want to see a visual story from this program? Click here.
About Jean-Christophe Boucher
Jean-Christophe Boucher is an Assistant Professor with the Department of Political Science at the University of Calgary. He completed a BA in History from Ottawa University, a master's degree in Philosophy from the University of Montreal, and received his PhD in Political Science at Université Laval in December 2011. His main research interests and publications have focused on peace and security studies, Canadian foreign and defense policies, quantitative analysis and methodology. He is currently the 2020 Canada-U.S. Fulbright Visiting Research Chair in Public Diplomacy.
WATCH
Follow us on Instagram to watch via IGTV. 
Visit CPD's Online Library
Explore CPD's vast online database featuring the latest books, articles, speeches and information on international organizations dedicated to public diplomacy.