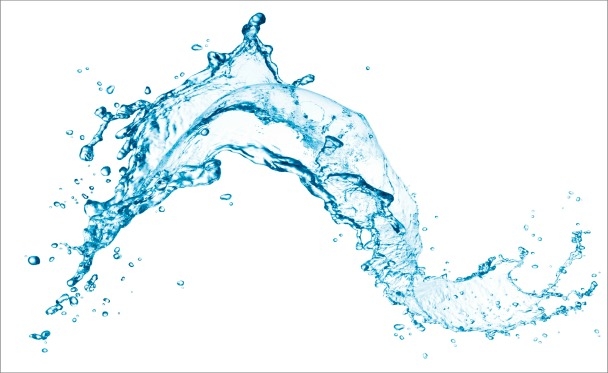 CPD in DC:  Water Diplomacy Briefing
On April 16, 2012, the USC Center on Public Diplomacy was pleased to host a briefing in Washington, D.C. as a follow-up to its February 27 conference at USC - Water Diplomacy: A Foreign Policy Imperative.
This briefing was geared toward public diplomacy practitioners, scholars and legislators interested in water diplomacy and policy. Click here to read the event summary.
Panelists included:
• Katherine Bliss, Director, Project on Global Water Policy and Deputy Director and Senior Fellow in Global Health Policy Center, Center for Strategic and International Studies
• Naomi Leight, Assistant Director for Research and Publications, USC Center on Public Diplomacy
• Philip Seib, Director, USC Center on Public Diplomacy
• Jaehyang So, Manager, Water and Sanitation Program (WSP), The World Bank
The Center presented highlights from the conference in Los Angeles as well as policy recommendations for those working in the field.
This event is part of CPD's Water Diplomacy Initiative which includes research and programming that will contribute to the following three objectives:
1) Achieving a greater understanding of the impact of water diplomacy on the recipients of current and future programs;
2) Assessing best practices in the field;
3) Developing technological and policy recommendations for governments and organizations conducting Water Diplomacy.
For more information about CPD's Water Diplomacy Initiative, please click here.
More information about CPD's February 27 conference at USC on Water Diplomacy can be found here.
The Center's Water Diplomacy activities are co-sponsored by USC Center for International Studies, and USC Viterbi School of Engineering.
Visit CPD's Online Library
Explore CPD's vast online database featuring the latest books, articles, speeches and information on international organizations dedicated to public diplomacy.