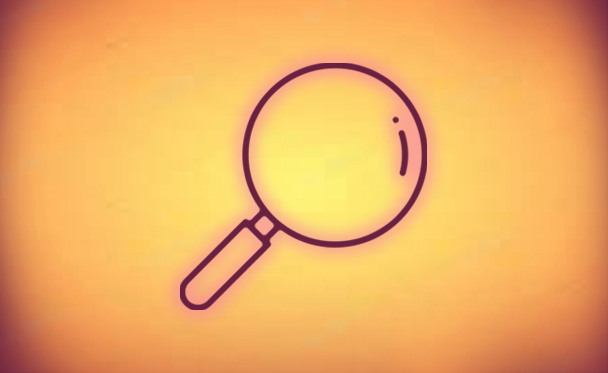 CPD Mini-Course: Monitoring and Evaluating PD Campaigns
New training workshops this fall
New to the CPD public diplomacy learning curriculum is this new program on monitoring and evaluation for strategic pubic diplomacy.
This workshop aims to develop proficiency in analyzing and integrating a variety of data to monitor and evaluate (M&E) the impact of public diplomacy programs. It will combine time-tested methods and technology-driven tools in data collection and analysis. The emphasis will be on how we drive strategic insights from research and data for better planning.
The workshop comprises four modules:
Foundations of Public Diplomacy Monitoring and Evaluation 
Understanding Theory of Change for PD Impact Assessment 
Common Analytical Methods for Public Diplomacy 
Digital Data and Real-Time Analytics
 
Sessions: November 10, 12, 17, and 19
Each workshop takes place over two weeks, including live sessions of 8 online hours, group work between sessions, and assigned self-directed learning. All scheduled meeting times will be in PT. 
Find out more about the program and how to enroll by clicking this link.
For more information please e-mail cpdevent@usc.edu.
---
More about CPD Professional Training
For over 15 years, the USC Center on Public Diplomacy has been the go-to program for public diplomats and international communication professionals looking to sharpen their skillsets and analytical capabilities essential for success in today's complex environment. 
Our training utilizes the latest social science research and cutting-edge communication tools in real-time public diplomacy challenges. It provides a setting for practitioners to re-examine and refine their skills in a group of peers and to build an international network of colleagues.
Our online workshops take a deep dive into some of the most critical issues in designing effective and sophisticated public diplomacy strategies. The intensive, fast-paced learning also allows for personalization, as participants bring real-time projects to exercise their skills and to problem-solve with faculty and peer participants.
Visit CPD's Online Library
Explore CPD's vast online database featuring the latest books, articles, speeches and information on international organizations dedicated to public diplomacy.