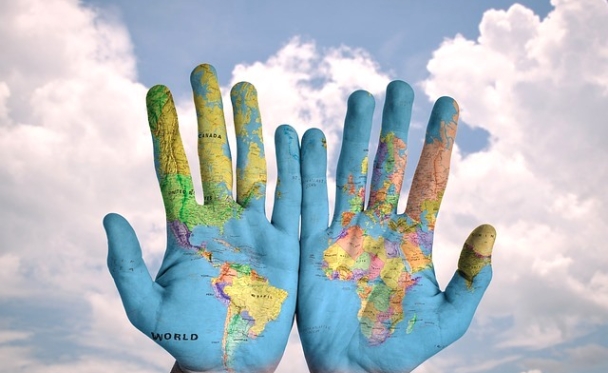 Government Advocacy in the Digital Age
Co-Sponsored with the Pacific Council on International Policy
This CPD co-sponsored panel at the Pacific Council on International Policy's spring conference explores how foreign ministries are practicing international advocacy. Topics will include merging traditional and digital forms of public diplomacy globally, strategies for effective communication and engagement, as well as how to determine success through metrics and analysis.
Representatives from four ministries of Canada, Israel, Mexico, and the U.S., will bring their collective experience to tackle questions about messaging, tactics, and evaluation.
This event will be held in Downtown, Los Angeles. There is a fee to attend. For more information about costs and registration, please contact PCIP directly at membership@pacificcouncil.org.
Visit CPD's Online Library
Explore CPD's vast online database featuring the latest books, articles, speeches and information on international organizations dedicated to public diplomacy.