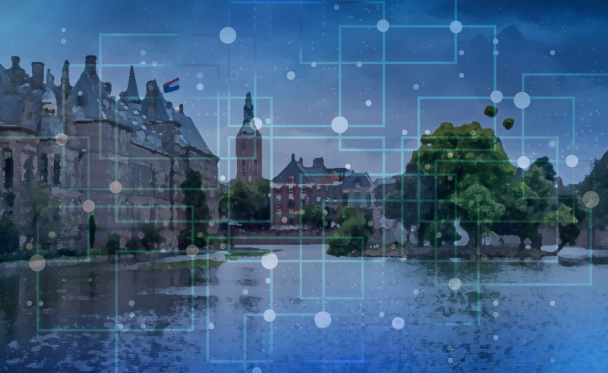 A Hague Unconference on Digital Diplomacy
Fast-paced advances in technology are creating diffuse and volatile conditions in which international actors operate. Disruptive innovations such as machine learning and big data analytics are changing governments, NGOs, the media, businesses, and in some cases entire industries. New and unexpected players entering the field are putting pressure on the traditional division of roles between government, business, journalism and civil society. And this is just the beginning: technologies like artificial intelligence and blockchain are only just starting to have an impact. This poses a challenge not just for governments but for every actor in the international public space. We find ourselves at a turning point that calls for new alliances between actors capable not only of responding to these challenges, but capable of anticipating and embracing them. To explore these issues, the Ministry of Foreign Affairs of the Netherlands has organized The Hague Digital Diplomacy Camp: Influence in a diffuse digital world on 2 February 2018 in cooperation with CPD, the Netherlands Institute of International Relations (Clingendael), Diplohack, the University of Oxford, Hybrid Space Lab, Global Diplomacy Lab, Humanity X and RNW Media. At this unconference, we are inviting participants to discuss consequences of digitalization for international affairs, to share practical tools and design solutions for the future.
To register for the Unconference, click here.
Visit CPD's Online Library
Explore CPD's vast online database featuring the latest books, articles, speeches and information on international organizations dedicated to public diplomacy.