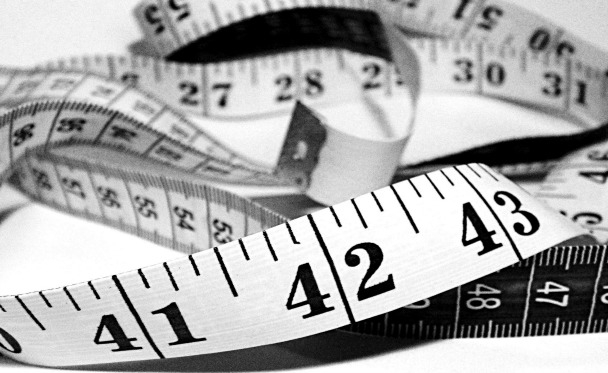 PD Evaluation: What Can and Can't Be Measured?
CPD Conversations in Public Diplomacy
Accurately evaluating public diplomacy activities continues to prove challenging to practitioners around the world. As part of its research initiatives, CPD hosted a series of discussions with researchers and practitioners to conceptualize PD evaluation and lay out the types of evaluation available.
Introduction
Sim Farar, Vice Chairman, U.S. Advisory Commission on Public Diplomacy
Panelists
• Sean Aday, Director, Institute for Public Diplomacy and Global Communication, George Washington University
• Robert Banks, Adjunct Professor, Master's in Public Diplomacy Program, USC and CPD Public Diplomat in Residence (2009-11) (moderator)
• Katherine Brown, Executive Director, U.S. Advisory Commission on Public Diplomacy
• Kathy Fitzpatrick, Professor and Associate Dean for Graduate Programs and Research, School of Journalism and Mass Communication, Florida International University
• Jay Wang, Director, USC Center on Public Diplomacy
Refreshments will be served. In order for us to get an accurate head-count for this event, you must register in advance to attend.
Parking is available on campus for $10.00 per day. The closest parking structure is located at USC Gate 3, Parking Structure X.
Visit CPD's Online Library
Explore CPD's vast online database featuring the latest books, articles, speeches and information on international organizations dedicated to public diplomacy.