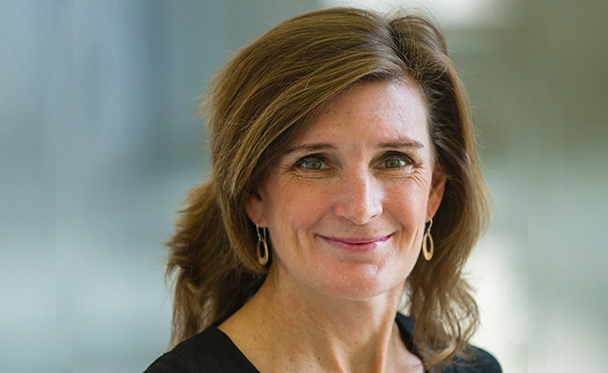 Roadmap to 50x50: Power and Parity in Women's Leadership
Special talk by Gwen K. Young, Distinguished Fellow at the Women in Public Service Project at the Wilson Center
Where are women in governments around the world? How much power do they hold? How did they get to their positions of leadership?
The Global Women's Leadership Initiative Index is the first-of-its-kind tool that harnesses the power of data to answer these three key questions, providing a multi-dimensional snapshot of women's public service leadership in 75 countries across the globe.
Gwen K. Young, Managing Director of the Global Emergency Response Coalition and Distinguished Fellow at the Wilson Center's Women in Public Service Project, joined CPD for a discussion of the index, key findings and trends in women's leadership in the public sector.
Moderating this program was Elizabeth McKay, CPD's Public Diplomat in Residence and Senior Foreign Service Officer with the U.S. Department of State.
This program was co-sponsored by the following:
LEARN
Below, please find Gwen Young's data presentation, "Roadmap to 50x50: Power and Parity in Women's Leadership 2019."
LOOK
Click here to view photos from the event.
Visit CPD's Online Library
Explore CPD's vast online database featuring the latest books, articles, speeches and information on international organizations dedicated to public diplomacy.