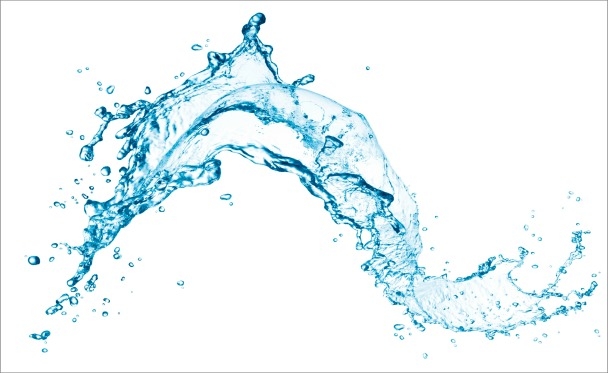 Safe Water for All Nations & Engineering Public Diplomacy
CPD Conversations in Public Diplomacy
The USC Center on Public Diplomacy was pleased to host Professor Massoud (Mike) Pirbazari and the student research team from his project, "Safe Water for All Nations (S.W.A.N.)" to discuss how environmental engineering and public diplomacy intersect at the most basic human need—water. This talk was led by Naomi Leight, CPD's Assistant Director for Research and Publications.
Read the event synopsis below.
Water, essential to humankind's existence, is increasingly unavailable because of pollution, failure to develop conservation programs, and mismanagement of water resources. During the near future, water shortages could lead to conflict in many parts of the world. Water-related problems are global in scope, and although international bodies actively support initiatives to conserve and fairly allocate water, not enough is being done to address this critical topic.
With this conversation, the USC Center on Public Diplomacy launches its Water Diplomacy Initiative which will result in a number of academic publications on Water Diplomacy, a major conference on the topic in spring of 2012, a briefing in Washington, D.C., and continuing research activities addressing this critical issue.
During the conversation, Dr. Pirbazari and his team presented their research projects and how the S.W.A.N. project has addressed some of the most pressing water issues. S.W.A.N is an initiative that focuses on the improvement of drinking water quality for citizens of developing countries. S.W.A.N.'s goal is to provide comprehensive and visually based information so that people, at the household level, can treat their water, and in turn, improve their health and well-being.
For more information on the initiative, please click here.
SYNOPSIS
Fresh water represents 2.5 percent of the world's water supply of which less than 1 percent is available for human consumption. In Sub-Saharan Africa, 57 percent of the population has access to safe, drinkable water; a startling fact when you consider this number is 100 percent in industrialized countries. Though water scarcity poses significant challenges to the global community, public diplomacy collaborations involving technology, science and other disciplines can help mitigate, and even provide solutions for this issue. During the USC Center on Public Diplomacy's November 15 event formally launching its Water Diplomacy Initiative, Naomi Leight, CPD's Assistant Director for Research and Publications and project manager for the Initiative, explained the important role public diplomacy can and should play in addressing water issues. Joining Leight was Dr. Mike Pirbazari, Professor of Civil and Environmental Engineering and Group Leader for USC Viterbi School of Engineering's Safe Water For All Nations (S.W.A.N) research group, who emphasized the need to introduce new technologies to underdeveloped countries and find ways to successfully implement them in rural regions. In addition, four of Professor Pirbazari's students discussed their work on technologies of potential benefit to communities in Africa and Asia and demonstrated ways that science and public diplomacy can improve access to clean water in underdeveloped countries.
To read Inside Annenberg's blog about this event, please click here.
 
Visit CPD's Online Library
Explore CPD's vast online database featuring the latest books, articles, speeches and information on international organizations dedicated to public diplomacy.