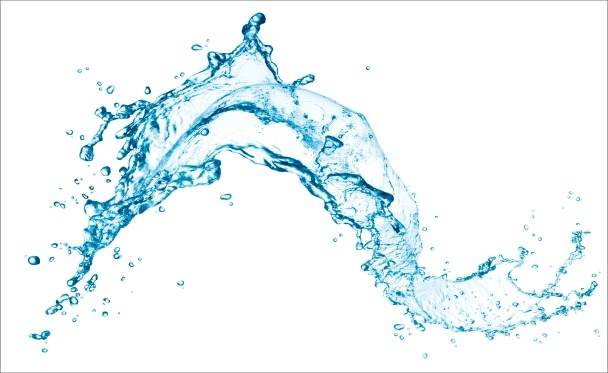 Water Diplomacy:  A Foreign Policy Imperative
The USC Center on Public Diplomacy is pleased to host a major conference on water diplomacy. Water is essential to humankind's existence, is increasingly unavailable because of pollution, failure to develop conservation programs, and mismanagement of water resources. During the near future, water shortages could lead to conflict in many parts of the world. Water-related problems are global in scope, and although international bodies actively support initiatives to conserve and fairly allocate water, not enough is being done to address this critical topic.
CPD's Water Diplomacy Initiative includes research and programming that will contribute to the following three objectives: achieving a greater understanding of the impact of water diplomacy on the recipients of current and future programs; assessing best practices in the field; and developing technological and policy recommendations to governments and organizations conducting Water Diplomacy.
For more information about CPD's Water Diplomacy Initiative, please click here.
Conference Agenda, Monday, February 27
USC Davidson Conference Center
• Welcome: Ernest J. Wilson III, Dean, USC Annenberg School for Communication & Journalism and Philip Seib, Director, USC Center on Public Diplomacy
• Keynote: Jaehyang So, Managing Director, Water and Sanitation Program (WSP), The World Bank
• Panel 1: Listening: Water Diplomacy on the Ground
Panelists will include representatives from a range of countries where Water Diplomacy programs have been implemented. Examples of best- and worst-case scenarios will be shared.
• Panel 2: Implementation: Water Diplomacy in Practice
Specific focus will be placed on the work of government agencies (e.g. Peace Corps, AFRICOM, USAID, Department of State and Department of Defense), international organizations such as the United Nations, NGOs, and the private sector.
• Lunch & Discussion
• Panel 3: The Future of Water: Technology & Policy
Panelists will include water specialists, government practitioners and policy makers
• Concluding Remarks: Philip Seib, Director, USC Center on Public Diplomacy
The conference will begin at 8:30am with a continental breakfast and the program will start at 8:45am and will conclude at 4:30pm.
This event is free and open to the public, however you must R.S.V.P. below.
Parking is available on the USC campus for $8. Please enter through USC Gate 4 at Jefferson Blvd., just west of Figueroa St., and purchase parking for Parking Structure D.
This conference is co-sponsored by the USC Center for International Studies.
Visit CPD's Online Library
Explore CPD's vast online database featuring the latest books, articles, speeches and information on international organizations dedicated to public diplomacy.