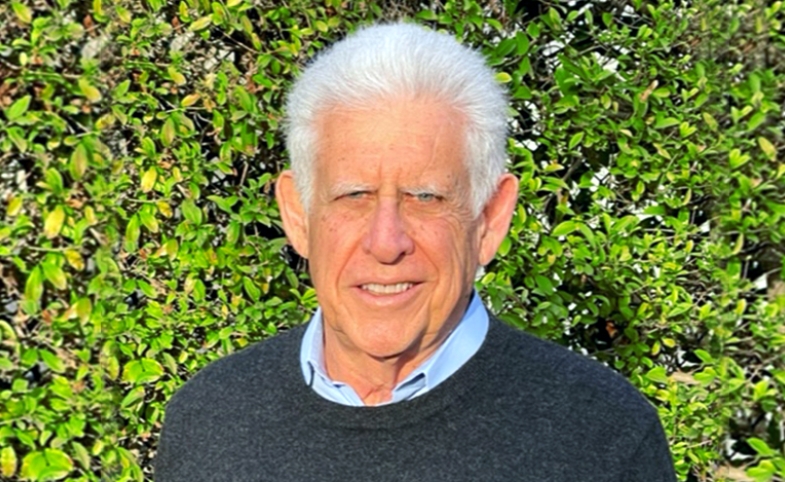 Alan M Schwartz Joins CPD Advisory Board
The USC Center on Public Diplomacy is pleased to welcome Alan M Schwartz, leader in business, education, civic affairs and more, as the newest member of the CPD Advisory Board.
Schwartz heads Asset Management Solutions, a company that manages and develops real estate and oversees a diversified and varied portfolio of stocks, bonds and other investments. For 25 years, Schwartz's career in the entertainment industry included global negotiations for International Television Licensing Agreements, talent agency work at William Morris and ICM, and on-camera hosting roles for Time Warner Cable and New Zealand Broadcasting Company.
In addition to his business career, Schwartz engages widely with civic affairs and endeavors that contribute to the cultural and economic well-being of society. In the arts, he has held leadership roles for UCLA's Center for the Art of Performance and the UCLA School of Arts and Architecture, and he was appointed by the Governor of California to serve as a Trustee of the California Summer School of the Arts. Toward government and politics, Schwartz was a member of the Wilson Council of the Woodrow Wilson Center for Scholars in Washington, D.C., participated in the Department of Defense Joint Civilian Orientation Conference and is a member of the Defense Orientation Conference Association. 
"Alan brings a diverse range of expertise to the CPD Advisory Board," said Board Chair Barry A. Sanders. "His perspectives in business, civic engagement, the arts, global entertainment, politics at all levels, higher education and beyond will surely enhance our ongoing work to move the mission of CPD forward."  
"The Board plays a critical role in furthering the Center's field-building effort in public diplomacy," said CPD Director Jay Wang. "We are most delighted that Alan joins this distinguished group, as we continue to expand the reach and impact of our work."
His full bio can be found here.
About the CPD Advisory Board
The USC Center on Public Diplomacy's Advisory Board comprises prominent figures in various fields related to public diplomacy who are invited to serve for a period of three years. The CPD Advisory Board provides support and strategic guidance to CPD staff regarding the development of the Center as an international resource. For a full list of board members, please click here.
Visit CPD's Online Library
Explore CPD's vast online database featuring the latest books, articles, speeches and information on international organizations dedicated to public diplomacy.