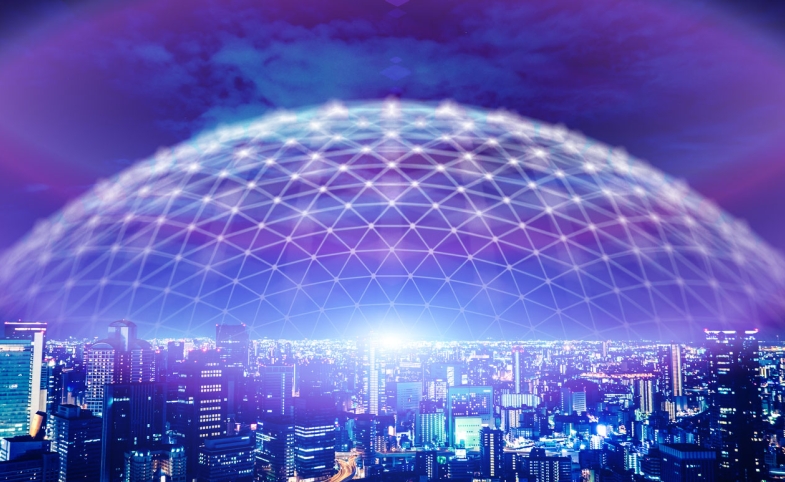 CPD Perspectives: Planning for Global Engagement in Cities
In this issue of CPD Perspectives on Public Diplomacy, CPD Research Fellow Joel Day probes the needs of city offices in charge of global engagement efforts.
This article presents a hybrid practice and research note, setting the groundwork for both more precise theory and practice. The piece offers three contributions building upon prior work creating typologies of city diplomacy (Wang and Amiri, 2019; Amen, 2011) and advocating for increased subnational diplomatic connections (Pipa and Bouchet, 2021; Curtis, 2014; Kelley, 2014; Chan, 2016; Timberlake et al., 2014). Day articulates a theoretical shift in the central motivating force behind global engagement for cities. Simply put, the underlying changes in global economics necessitate a structural understanding of city global engagement. Day argues that the global political economy produces a strategic raison d'être for city diplomacy.
This issue of CPD Perspectives offers a particular focus on two approaches to global engagement and argues that decision-makers should promote global engagement as a feature of local governance writ large, rather than as a tool of competitiveness to lure in capital and talent (Schragger, 2016). Such an approach positions city diplomacy, or global engagement, as an extension of new municipalism or new urbanism (Russell, 2019; Montgomery, 2014; Hackworth, 2013; Rolnik, 2019). This pivot to using city public diplomacy as communicative of city social welfare priorities, rather than competitive against other markets, offers a distinct alternative to standard practices. 
Download the full text here.
Visit CPD's Online Library
Explore CPD's vast online database featuring the latest books, articles, speeches and information on international organizations dedicated to public diplomacy.