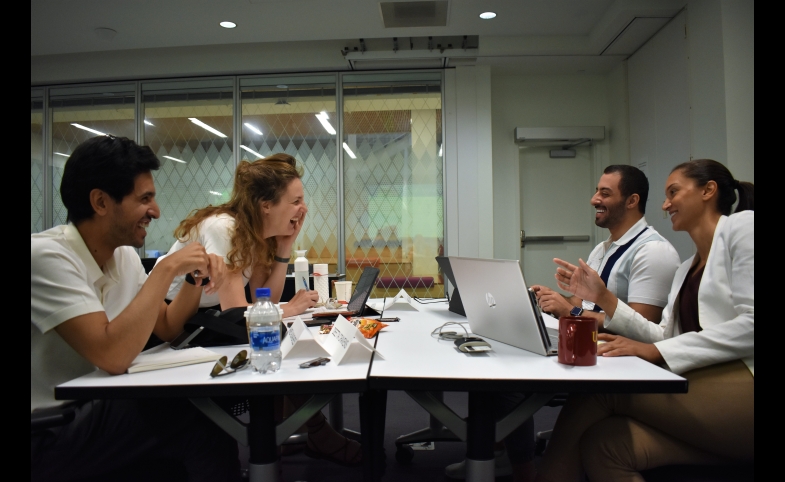 Highlights: 2023 Summer Institute
At CPD's signature two-week summer training 
on the USC campus, mid-career public 
diplomats and international communication 
professionals attended sessions on climate 
diplomacy, video games, and AI; and enjoyed 
a special visit from Liz Allen, U.S. Under 
Secretary of State for Public Diplomacy and 
Public Affairs (pictured below, in the center).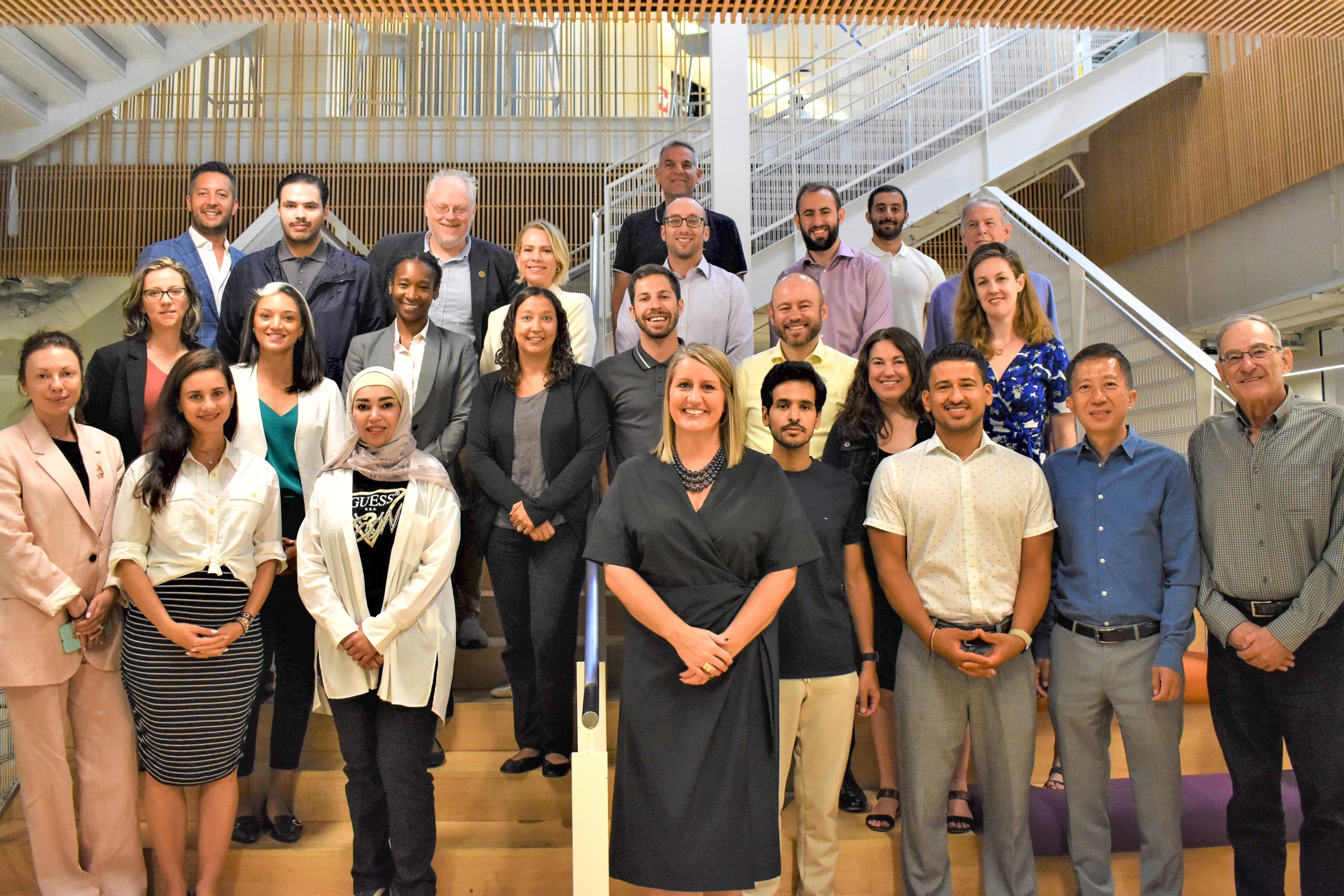 In a special podcast hosted by CPD Visiting Scholar Eytan Gilboa, three participants in CPD's 2023 Summer Institute reflect on the two-week experience: Viktoriia Lialina-Boiko (Deputy Director for Public Diplomacy and Communications, Ministry of Foreign Affairs, Ukraine), Shalom Konstantino (Public Affairs Specialist, Global Public Affairs, U.S. Department of State), and Fransijn Bulhof (Senior Advisor Public Diplomacy, Ministry of Foreign Affairs of the Kingdom of the Netherlands).  
About the CPD Summer Institute:
Established in 2006, the program provides an opportunity for practitioners to spend time engaging with peers and professors in a setting that presents a forward-looking public diplomacy curriculum that is both solution-driven and measurable. In addition, the program provides hands-on learning with the latest tools, technologies and platforms for immersive storytelling.
More information on the CPD Summer Institute is available here.
Want to know what past Summer Institute alumni are up to now? Find out here.
Visit CPD's Online Library
Explore CPD's vast online database featuring the latest books, articles, speeches and information on international organizations dedicated to public diplomacy.