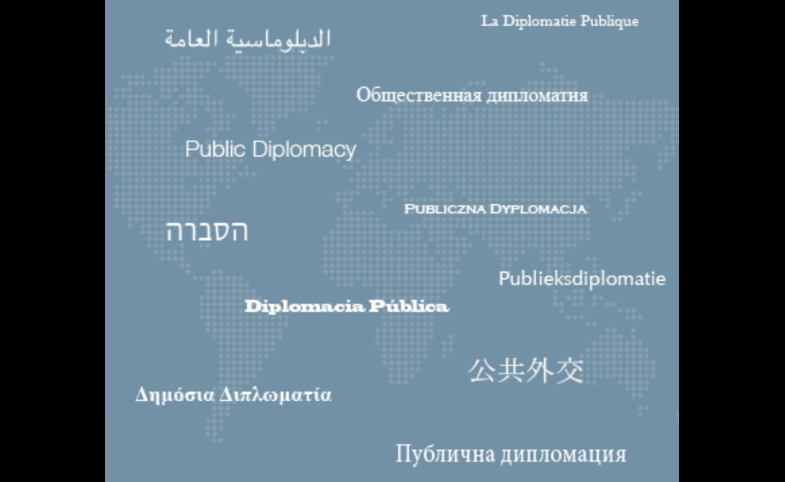 NEW CPD Perspectives, "A Resource Guide to Public Diplomacy Evaluation"
Former Public Diplomat-in-Residence Robert Banks offers some insight on the scope and status of the field of public diplomacy evaluation in the latest installment of the CPD Perspectives series. The publication offers the most comprehensive set of public diplomacy evaluation resources for those who wish to know more about the subject. Banks hopes that the guide will stimulate additional research by academics and practitioners alike on this key area of PD studies.
A Resource Guide to Public Diplomacy features:
• Part 1: The Challenges and Benefits of PD Evaluation
• Part 2: The Administration of PD Evaluation
• Part 3: The Evaluation Process
• Part 4: Issues that Warrant Further Research
• Part 5: The Resource Guide
Read the entire work here.
CPD Perspectives is a periodic publication from the USC Center on Public Diplomacy, and highlights scholarship intended to stimulate critical thinking about the study and practice of public diplomacy.
Visit CPD's Online Library
Explore CPD's vast online database featuring the latest books, articles, speeches and information on international organizations dedicated to public diplomacy.