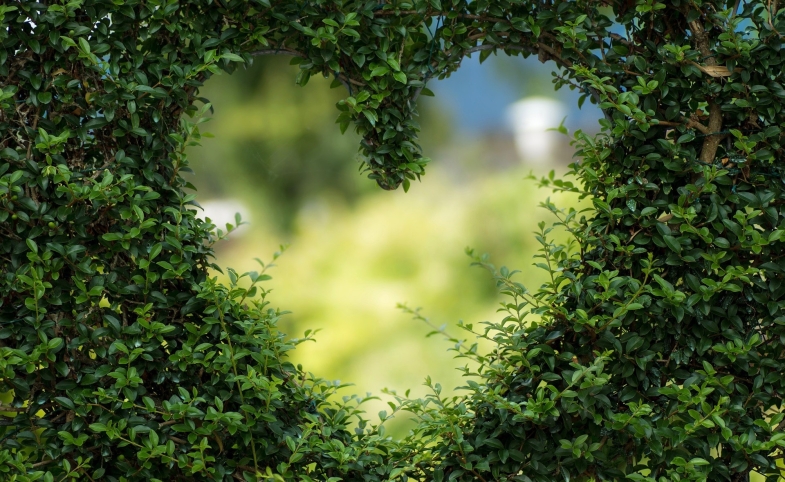 February Blog Roundup: The Top 5
Take a look at CPD's top blogs from February:
5) I Was a Stranger & You Welcomed Me: The Church & Immigration - By Madison Jones. A look at the response of some Christian churches to President Trump's travel ban.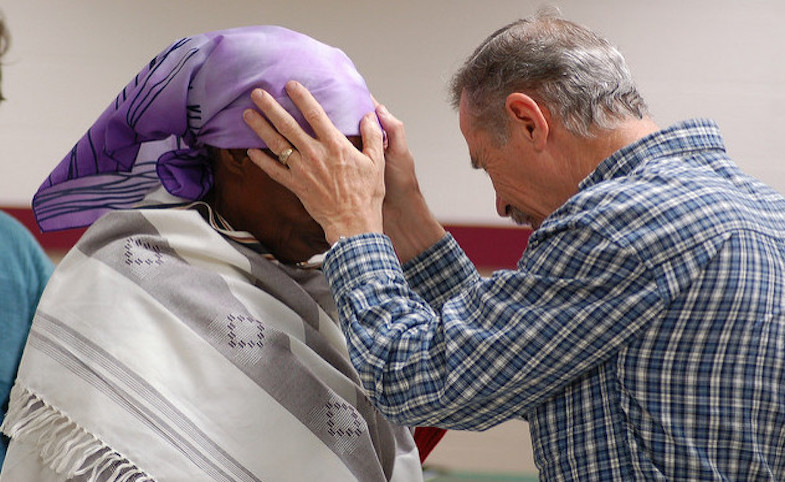 4) Mexico at a Crossroads - By Sergio de la Calle. With the world watching the new U.S. - Mexico relationship, Mexico has an opportunity.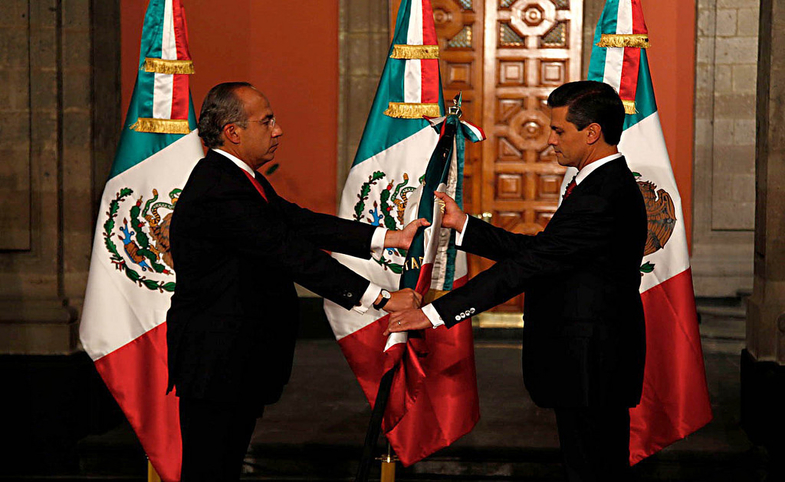 3 ) What's in VOA's Charter - And What Isn't - By David S. Jackson. The Voice of America was never intended to do investigative reporting, nor should it.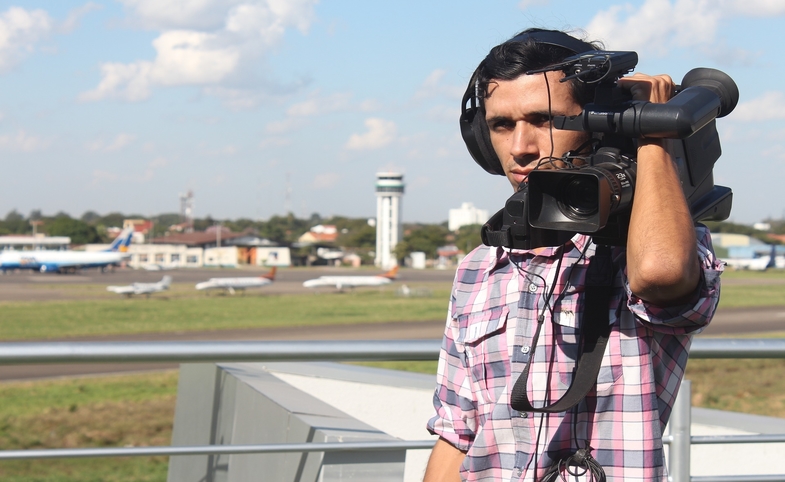 2) NATO in an Era of Fake News and Disinformation - By Barbora Maronkova. How the "post-truth" trend of misinformation is affecting NATO, and how the organization can fight back.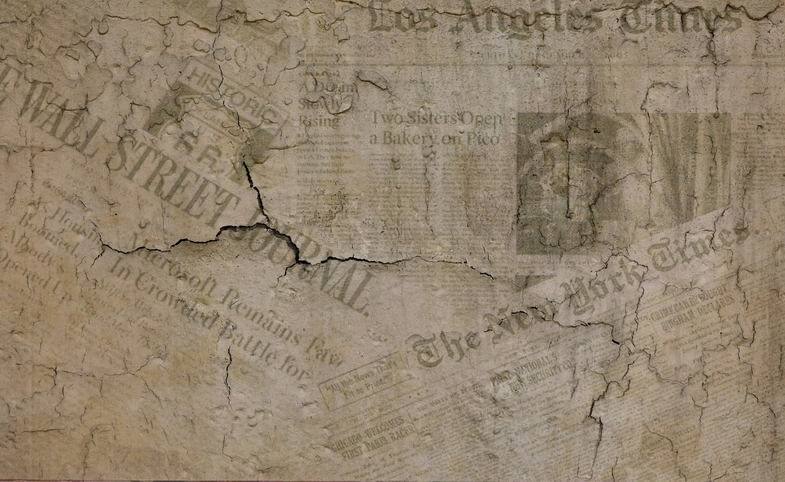 1) The Fate of VOA in the Balance - By Alex Belida. What does the Trump administration's anti-media environment mean for the Voice of America?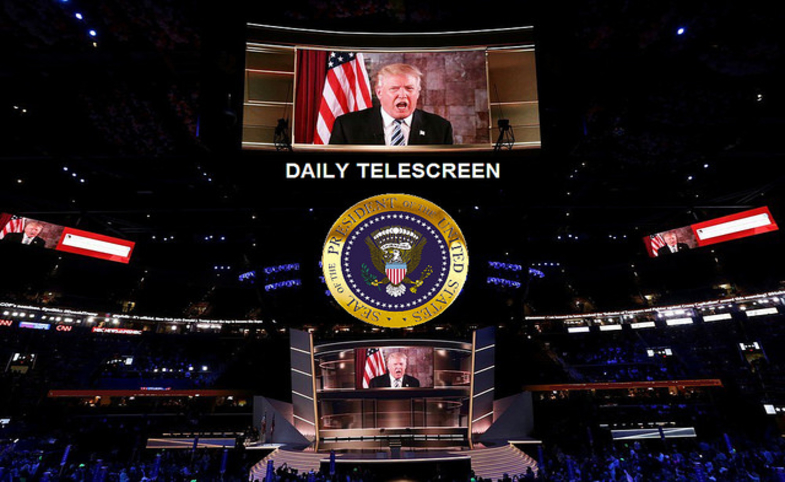 Photos (from top to bottom): Photo by Gretchen Mahan | CC by 2.0, Photo by Presidencia de la Republica Mexicana | CC 2.0, Photo by Gabito222 | CC 0, Photo by MIH83 I CC 0, Photo by Thomas Cizauskas I CC 2.0
Visit CPD's Online Library
Explore CPD's vast online database featuring the latest books, articles, speeches and information on international organizations dedicated to public diplomacy. 
Visit our Online Library or click here to begin your search.
Stay in the Know
Public Diplomacy is a dynamic field, and CPD is committed to keeping you connected and informed about the critical developments that are shaping PD around the world. 
Depending on your specific interests, you can subscribe to one or more of CPD's newsletters >.
To receive PD News digests directly to your inbox on a daily or weekly basis, click here >.