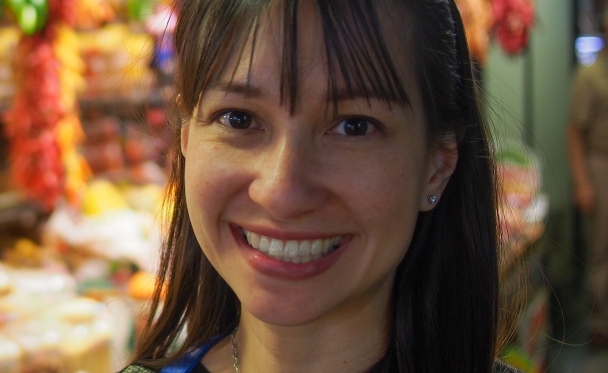 Dr. Mai'a Cross: A European Foreign Service: Turning Diplomacy Inside Out
CPD Conversations in Public Diplomacy
The USC Center on Public Diplomacy was pleased to host Dr. Mai'a Cross for a Conversation in Public Diplomacy. Dr. Cross will be discussing the creation of a European foreign service (formally known as the European External Action Service). The creation of this represents a major step towards a new kind of diplomacy in the international arena. But while the construction of such a large, supranational corps of diplomats is wholly unprecedented, she will discuss how the European Union's successful track-record in its own internal diplomacy contains many lessons for its future external diplomacy. Professor Cross discussed how to bring to the forefront questions about implementation, cohesion, effectiveness and other aspects of transforming the EU's foreign policy landscape. In addition, Professor Cross addressed the risks involved which may lead it to become a weak bureaucratic experiment that could end up working at cross purposes with the diplomatic apparatus of the member-states already in place.
 
Visit CPD's Online Library
Explore CPD's vast online database featuring the latest books, articles, speeches and information on international organizations dedicated to public diplomacy.