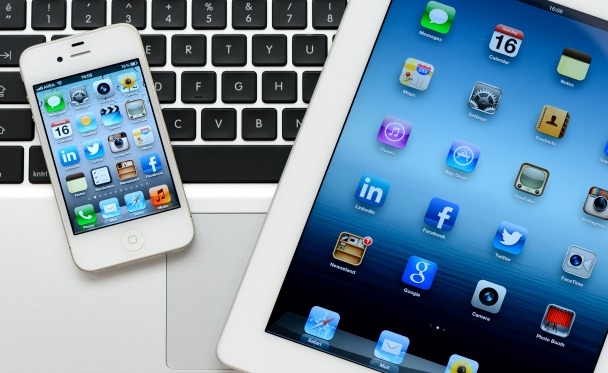 International Advocacy in the Digital Age, Workshop #1
CPD Forum on Public Diplomacy
This panel brings together representatives from the foreign ministries of Canada, Israel, Mexico and the U.S. Department of State to share insights from the recent advocacy efforts they have led. Particular focus will be placed on the exploration of how best to merge traditional and digital campaigns and how we determine success through the use of metrics. 
Panel discussion from 6:30pm-8:00pm; reception immediately following.
Registration required. Photo ID required for entry and no parking will be available on-site.
The program is co-sponsored by the Ministry of Foreign Affairs,Trade and Development Canada, and the Foreign Policy Group.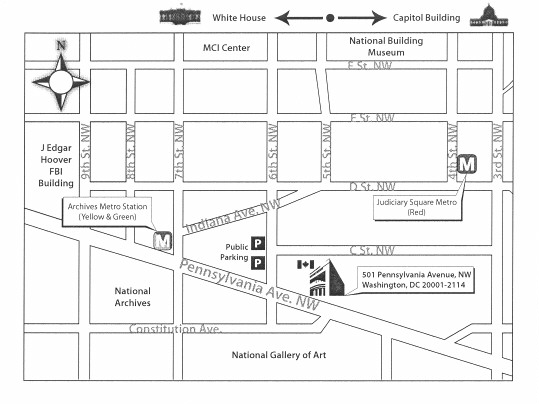 Visit CPD's Online Library
Explore CPD's vast online database featuring the latest books, articles, speeches and information on international organizations dedicated to public diplomacy.