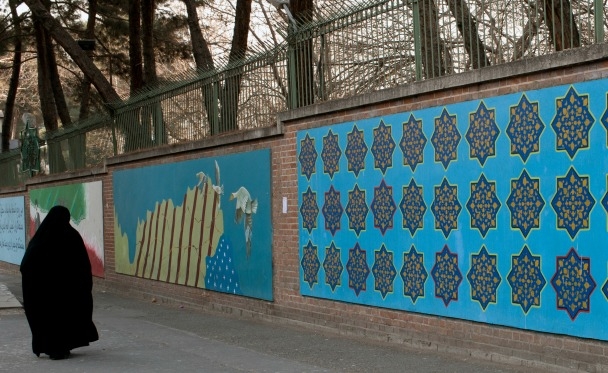 Iran: New Politics, New Media
CPD-Journalism Directors' Forum
The USC Center on Public Diplomacy and ASC School of Journalism were proud to host a forum discussing Iran: New Politics, New Media. This discussion was moderated by Philip Seib, Director of the USC Center on Public Diplomacy and featured an illustrious group of panelists.
Panelists included:
• Roger Cohen, New York Times columnist
• Mike Shuster, National Public Radio correspondent
• Mahasti Afshar, independent scholar
About Roger Cohen
Roger Cohen is a New York Times columnist who covered the Iranian public's response to their presidential election.
About Mike Shuster
Mike Shuster is a diplomatic correspondent for National Public Radio. He reported about the post-election events in Iran.
About Mahasti Afshar
Mahasti Afshar has monitored the use of social media in post-election Iran.
**IN THE NEWS**
**Roger Cohen quotes his fellow guest speaker Mahasti Afshar in his New York Times Op-Ed piece, New Tweets, Old Needs, which recaps the conversation from the forum:
"Two mullahs gaze out on a crowd of protesters in Tehran. The one says, 'Arrest the correspondents.' To which the despondent reply is: 'But they're all correspondents!'"
**Mahasti Afshar discusses comments made at this event in this Huffington Post article, "Twitter Is Now All I Have."
Listen to this event | download .mp3 (83MB)
Photos from the event:
Visit CPD's Online Library
Explore CPD's vast online database featuring the latest books, articles, speeches and information on international organizations dedicated to public diplomacy.