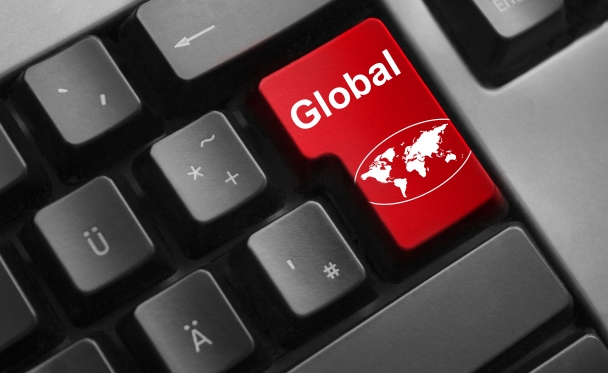 PD in the Near Future: Challenges, Opportunities & Disruptions
Co-sponsored with the Pacific Council on International Policy
A panel discussion sponsored by the USC Center on Public Diplomacy on the challenges and opportunities facing the field of public diplomacy will take place at the Spring Conference of the Pacific Council on International Policy.
In today's turbulent political climate, practitioners of public diplomacy are thinking about the future of their field. Public diplomacy is the actions of governments, the media, multinational corporations, NGOs, faith-based organizations, and others to influence and listen to foreign publics.
With the rise of populism and developments such as the Trump administration's proposed cuts to the U.S. State Department budget—including such relevant agencies as the Bureau of Educational and Cultural Affairs—the future role of public diplomacy appears to be a diminished one.
Public diplomacy faces other challenges and opportunities as well. USC Professor Philip Seib writes that "in our hyper-connected world, diplomacy is being transformed into a global participatory process by new media tools and newly empowered publics."
From transnational public diplomacy to human rights to the United States' image abroad, this USC Center on Public Diplomacy-sponsored panel will explore and present forward-thinking perspectives for the practitioner and scholar.
What does the future of public diplomacy look like? Are public diplomats, non-state actors, and scholars in the field prepared for the major disruptions taking place in geopolitics and information technology?
Panelists include
Fadi Chehadé: CPD Advisory Board Member; Chairman and CEO, Chehadé & Company
Kimberly Marteau Emerson: CPD Advisory Board Member; International Board, Human Rights Watch
Pamela Starr: Associate Professor (Teaching), USC School of International Relations and Master of Public Diplomacy Program; Director, U.S.-Mexico Network
Jay Wang: Director, USC Center on Public Diplomacy and Associate Professor, USC Annenberg School for Communication and Journalism
 
This event will be held in downtown Los Angeles and there is a fee to attend.
For more information about the PCIP Spring Conference click here.
To register for this program, visit the PCIP Spring Conference Registration Portal
Visit CPD's Online Library
Explore CPD's vast online database featuring the latest books, articles, speeches and information on international organizations dedicated to public diplomacy.