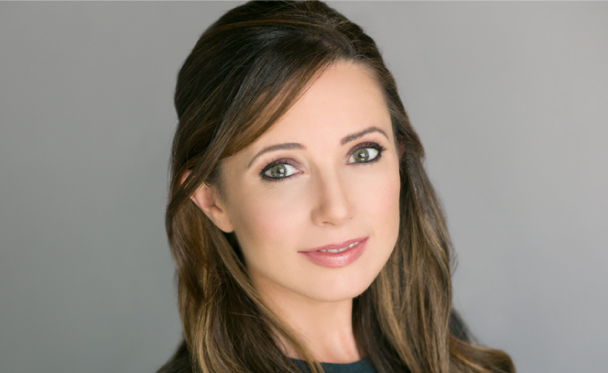 Your Country, Our War: The Press and Diplomacy in Afghanistan
A Book Talk with Katherine Brown
Katherine Brown joined CPD to discuss her recently published book, Your Country, Our War. Based on eight years of interviews in Kabul, Washington, and New York, she spoke to an engaged audience on how news intersects with international politics and shows the global power and reach of the U.S. news media, especially within the context of the post-9/11 era.
Moderating this event was Mohamad Mirghahari, former Senior Advisor to the Chief of Staff at the Transportation Security Administration (TSA).
The book reviews the trajectory of the U.S. news narrative about Afghanistan and how U.S. journalists affected the diplomacy between the two countries. It also examines the rise of Afghan journalism, from 2001 to 2017, chronicling local reporters' rapid development and how they grappled daily with how to define themselves and their country during a tumultuous and uneven transition from fundamentalist to democratic rule.
Providing rich detail about the U.S.-Afghan relationship, especially former President of Afghanistan Hamid Karzai's convictions about the role of the Western press, we begin to understand how journalists are not merely observers to a story; they are participants in it.
About Katherine Brown
Katherine Brown is the President & CEO of Global Ties U.S., the largest and oldest citizen diplomacy network in the United States. She is also an Adjunct Assistant Professor at Georgetown University.
Previously, Katherine was a Public Policy Manager at Facebook, Inc., where she was also in residence as a Council on Foreign Relations' (CFR) International Affairs Fellow, and served as the Executive Director of the U.S. Advisory Commission on Public Diplomacy. Katherine began her career in the National Security Council at the White House and first traveled to Afghanistan in 2003 as a U.S. embassy press aide, to return several times over 13 years. She received her Ph.D. in communications from Columbia University in 2013. Read Katherine's full bio here.
Her book, "Your Country, Our War: The Press and Diplomacy in Afghanistan" was released by Oxford University Press in March 2019. 
About Mohamad Mirghahari
Mohamad Mirghahari was a Presidential appointee under the Obama Administration who served as Senior Advisor to the Chief of Staff for the Transportation Security Administration (TSA), prior to that he has spent the past 14 years working in key leadership positions within the Department of Defense, in support of counterterrorism initiatives that have significantly impacted mission-critical outcomes across the globe. While at the Department of Defense he served in multiple global and domestic posts including but not limited to Bahrain, Afghanistan, Oman, and Special Operations Command Central (SOCOM) at MacDill Air Force Base in Tampa, FL.  Read Mohamad's full bio here.
Visit CPD's Online Library
Explore CPD's vast online database featuring the latest books, articles, speeches and information on international organizations dedicated to public diplomacy.