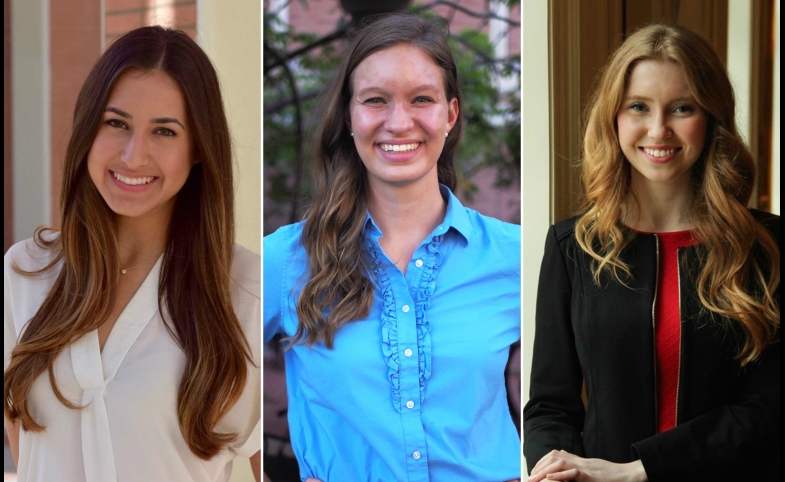 Accolades for CPD Student Interns
The USC Annenberg School of Journalism recently announced the 2018 J-School commencement award winners which included two CPD student interns:
Rachel Cohrs, CPD Website Manager - Outstanding Print and Digital Journalism Scholar Award (GPA)
Katrina Swarthout, CPD Student Fellow - Center for Public Relations Research Award
Additionally, Lauren Brackmann, CPD Events Intern, received 2nd Prize at the 2018 Undergraduate Writer's Conference.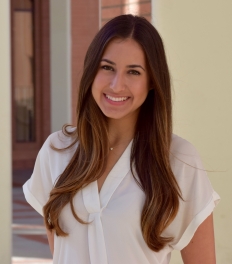 Lauren Brackmann: Out of 494 submissions from 353 undergraduates, Lauren Brackmann, along with her co-authors, Hanna Fahsholtz and Alanna Schenk, won 2nd Prize in the Research Category for their Arctic program research paper, Arctic Stewardship: Treaties and Regimes (2016), at the 2018 Undergraduate Writers' Conference. Lauren currently serves as CPD's Events Intern.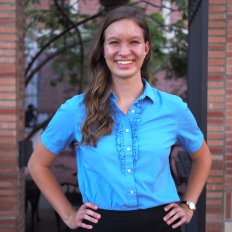 Rachel Cohrs: The "Outstanding Print and Digital Journalism Scholar Award" was awarded to Rachel for achieving the highest GPA in the Print and Digital Journalism B.A. major program. This summer, she is heading to a D.C. Bureau political reporting internship with the Dallas Morning News. Rachel has been CPD's Website Manager for the past three years.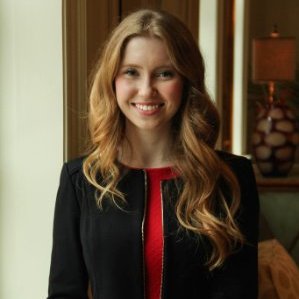 Katrina Swarthout: The inaugural Center for Public Relations Award will be bestowed on Katrina at the 2018 Journalism School Commencement Ceremony. Katrina is a second-year graduate student in the Masters of Strategic Public Relations Program at USC Annenberg and has served as a CPD Student Fellow since 2016.
Congratulations to these students and thank you for all your contributions to CPD!
For more information about students at CPD and the many ways they are engaged in our work, click here.
Visit CPD's Online Library
Explore CPD's vast online database featuring the latest books, articles, speeches and information on international organizations dedicated to public diplomacy.