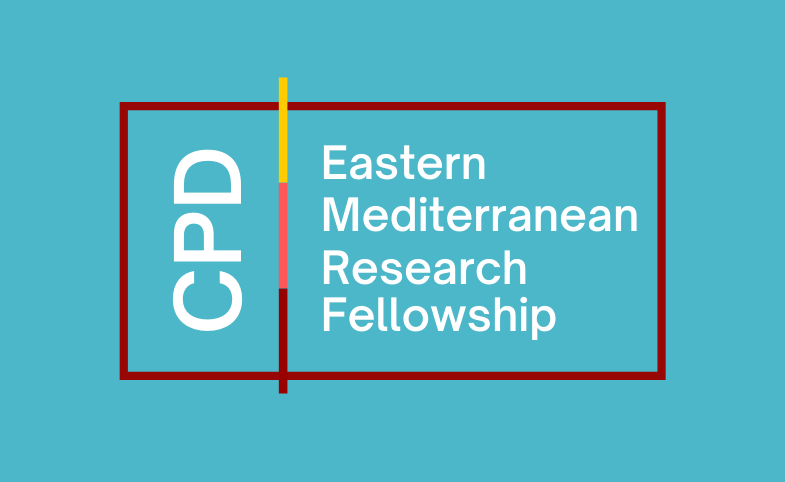 Apply to become an Eastern Mediterranean Research Fellow
CPD is now accepting applications for the CPD Eastern Mediterranean Research Fellowship.
With political and economic realignments underway, the regional order in the Eastern Mediterranean is becoming multi-layered and less rigid. Despite historical similarities among many peoples in the region, divisions and enmities have characterized relations for decades. This situation has been altered in recent times through expanding cooperation and partnership, including the partnership among Greece, Cyprus and Israel.
The Public Diplomacy in the Eastern Mediterranean initiative at CPD intends to explore the vital role of public diplomacy in shaping the new regional order, with a focus on examining and understanding the attitudes and actions of the public in mediating differences and facilitating a stable equilibrium in the region.
As part of the initiative, the Public Diplomacy in the Eastern Mediterranean Research Fellowship aims to encourage new scholarship on the public diplomacy dimension and implications of the evolving regional relations. The year-long non-residential fellowship will be awarded to up to three scholars each year pursuing promising research in this area, with an emphasis on practical implications for the field.
Selected from a competitive pool of international applicants by a review committee, the CPD Eastern Mediterranean Research Fellows will each oversee a substantive research project that will yield a research paper to be presented at a forum. It may be considered for publication in the CPD Perspectives on Public Diplomacy series, the manuscript for which is due by July 16, 2023. Fellows are strongly encouraged to contribute blog posts and commentary to the CPD Blog or develop another type of product in consultation with CPD.
Three non-resident fellows will be named every year, each serving a one-year term. The selected candidates will each receive a $3,000 stipend awarded at the successful completion of the fellowship. The deadline to submit applications is June 15, 2022. Selection will be made by early September 2022 and the Fellowship will begin in mid-September. To apply, email the following documents to cpd@usc.edu with "ATTN: CPD Eastern Mediterranean Research Fellowship Application" in the subject line and include the following:
Research proposal (1500–2500 words)
Timeline of deliverables
CV/Resume
Summary description of the research project or an abstract
Visit CPD's Online Library
Explore CPD's vast online database featuring the latest books, articles, speeches and information on international organizations dedicated to public diplomacy.