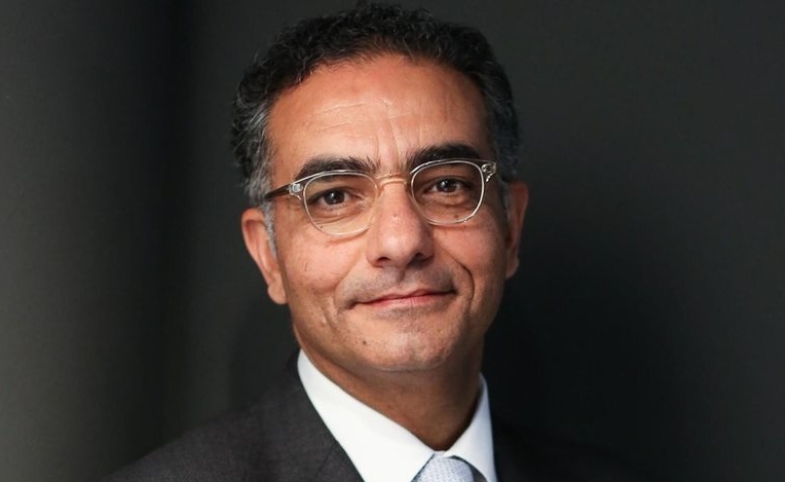 Carnegie Corporation Honors Fadi Chehadé
CPD Advisory Board member Fadi Chehadé was honored July 4 with the 2020 Great Immigrants distinction by the Carnegie Corporation of New York.
Carnegie's Great Immigrants program celebrates the contribution of immigrants to American life by highlighting the efforts of immigrants who have become leaders in their fields spanning the arts and sciences. This year, 38 naturalized U.S. citizens joined the more than 600 recipients of the distinction. As a global leader in internet governance and technology cooperation, Fadi joined CPD in the Fall of 2018 for a conversation on multi-stakeholder cooperation, and in 2019 he contributed to the annual Soft Power 30 index, which uses a multifactorial analysis to determine the soft power strength of countries around the world. Fadi is a member of the UN Secretary-General's High-level Panel on Digital Cooperation that produced a report in June 2020 here.
To read about Fadi's Great Immigrants distinction from the Carnegie Corporation of New York, click here.
Visit CPD's Online Library
Explore CPD's vast online database featuring the latest books, articles, speeches and information on international organizations dedicated to public diplomacy.