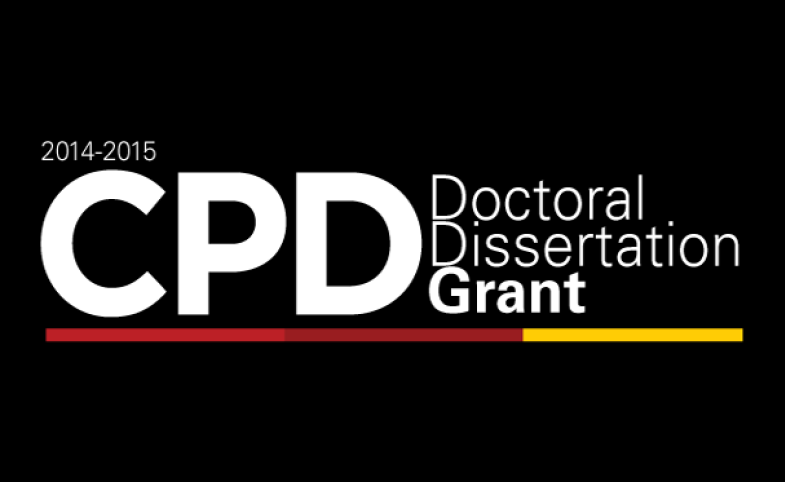 CPD Awards Inaugural Doctoral Dissertation Grants
The USC Center on Public Diplomacy is pleased to announce Anja Eifert and Yelena Osipova as the recipients of our 2014-2015 CPD Doctoral Dissertation Grants.
Ms. Eifert, who is currently based at the University of Leipzig in Germany as both a doctoral candidate and lecturer, will spend the next year researching U.S. public diplomacy strategies for Indonesia, crafting analysis that is effective for both theorists and practitioners. As the third most populous nation in the world and a country with an abundance of natural resources, Indonesia owns a unique place in the Asia-Pacific region. And while PD in China and Japan has been studied at length, Eifert will examine a combination of conceptual and applied research in order to create new findings.
For Ms. Osipova, public diplomacy initiatives in Russia are at the center of her upcoming research, as she looks at the last decade of PD and soft power, as specifically applies to the South Ossetia war in 2008 and the ongoing crisis in the Ukraine. A doctoral candidate at the American University, School of International Service, Osipova hails from Armenia.
Eifert and Osipova are the first ever recipients of CPD's newly created dissertation grant.
Visit CPD's Online Library
Explore CPD's vast online database featuring the latest books, articles, speeches and information on international organizations dedicated to public diplomacy.