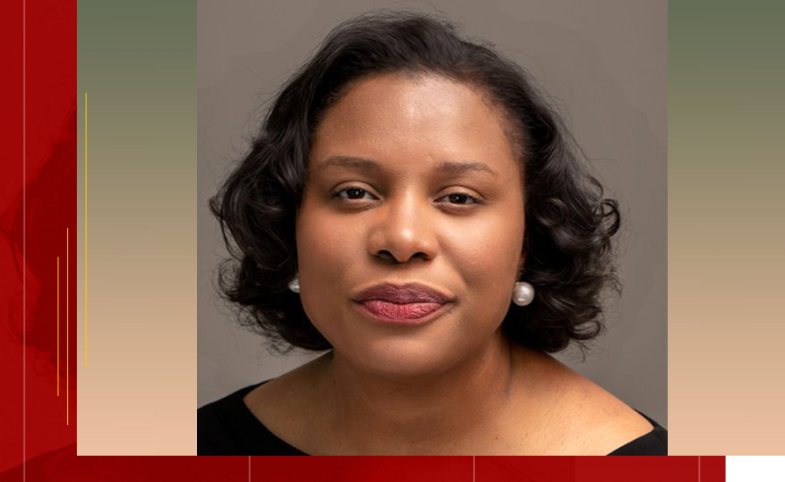 CPD Faculty Member Clarissa Beyah on Modern Media Relations
This feature was included in CPD's 2021–2022 Annual Report. View this and other stories here.
A communications executive, educator and nonprofit founder, Beyah is a member of CPD's Professional Training Faculty. In this feature, she weighs in on the opportunities and challenges facing public diplomacy practitioners who manage media relations campaigns. 
For public diplomacy practitioners across the globe, effectively managing campaigns during this transformative time has never been more challenging. The media landscape continues to evolve under our fingertips. The practice of media relations—amid large-scale, grassroots, social mobilizations happening across the globe and a backdrop of increasingly dynamic investigative and citizen journalism—has made message creation and penetration even more challenging. Now, add the digital landscape and eruption of content across multi-channel-storytelling platforms.
This perfect storm of challenges presents an exciting opportunity for practitioners at the USC Center on Public Diplomacy's Summer Institute. The opportunity to help participants design relevant media relations approaches for the significant issues they are managing real-time is sobering. The topics that participants bring forward through their casework have significant implications for their individual nations and our collective global community. Equipping them with tangible knowledge, strategic frameworks and tools—knowing the serious, real-time challenges they face—adds urgency to the work they complete together. Knowing participants will leave the Center better equipped to address the daunting needs for their nations and some of the toughest issues in our world, and of our time, has made this one of the most valuable and exhilarating instructional experiences of my career. 
Visit CPD's Online Library
Explore CPD's vast online database featuring the latest books, articles, speeches and information on international organizations dedicated to public diplomacy.