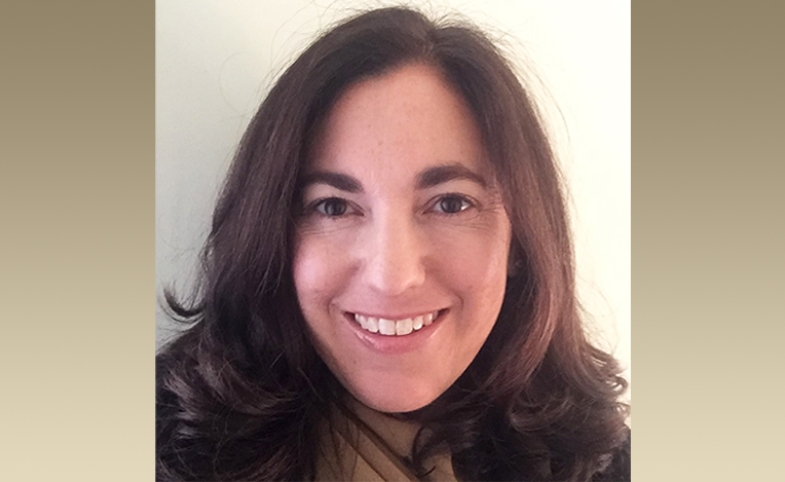 CPD Welcomes Renee Almassizadeh
CPD is pleased to welcome Renee Almassizadeh as the Center's new Assistant Director of Operations and Programming.
Almassizadeh will administer and manage program planning and implementation to ensure the Center's smooth operations and to meet its evolving needs.
"Operational excellence is ever more important for CPD, and for any organization for that matter, to grow and thrive in a rapidly changing environment," said CPD Director Jay Wang. "Renee brings a wealth of experience from a variety of organizations that will enable us to execute our strategy effectively and consistently, as we continue to lead the field-building effort for public diplomacy."
With a background in higher education administration, translational research, social science research, international development and arts consulting, Almassizadeh most recently served as senior department administrator for the Department of Middle East Studies at the USC Dornsife College of Letters, Arts and Sciences, where she received the 2017 USC Dornsife Outstanding Staff Achievement Award. 
Almassizadeh holds an M.A. in Arab Studies from Georgetown University, where she received a grant to study Arabic in Tangier, Morocco from the U.S. Information Agency, a staunch supporter of public diplomacy through cultural exchange. She also holds a B.A. in Middle Eastern Studies from the University of California San Diego, through which she spent a summer working on an archeological dig in Caesarea, Israel and studied abroad at American University of Paris. 
Read Almassizadeh's full bio here.
Visit CPD's Online Library
Explore CPD's vast online database featuring the latest books, articles, speeches and information on international organizations dedicated to public diplomacy.