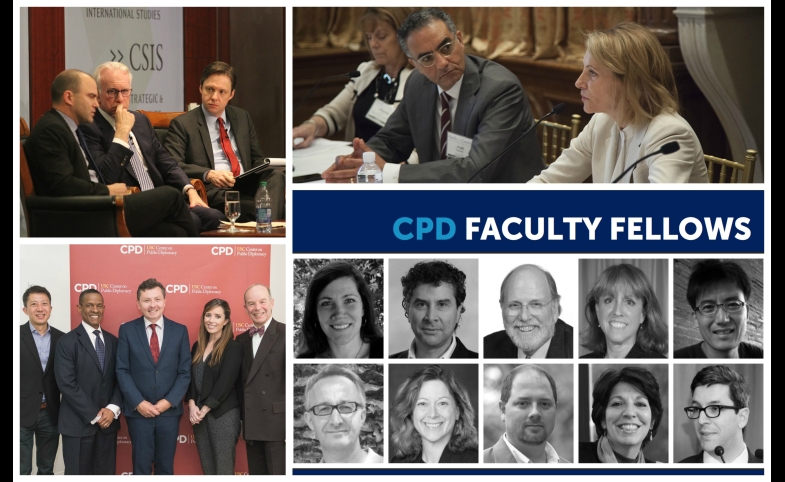 Find out what we've been up to - from drafting policy recommendations to developing new internship opportunities in Washington, DC - in our spring edition of Inside CPD.
The issue includes stories about public diplomacy in practice, behind the scenes with PD giants and expanding networks.
Click here to read the newsletter.
Visit CPD's Online Library
Explore CPD's vast online database featuring the latest books, articles, speeches and information on international organizations dedicated to public diplomacy.