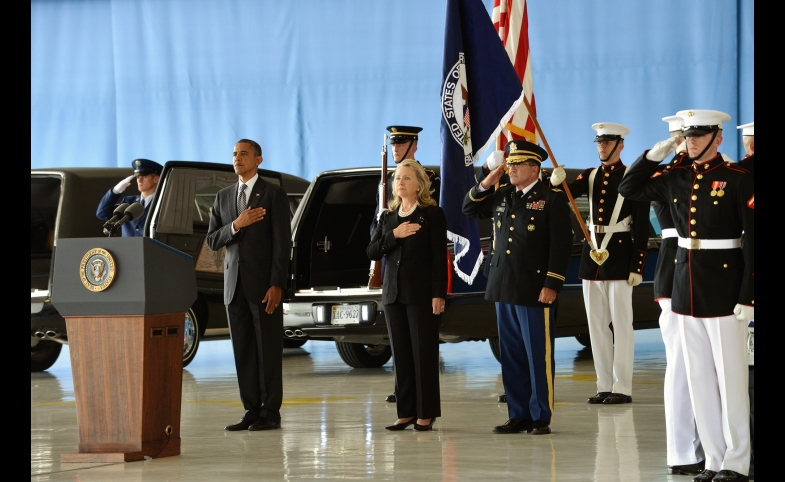 New CPD Perspectives: Framing Benghazi
The latest issue of CPD Perspectives on Public Diplomacy, "Benghazi: Managing the Message," is now available. The piece, which is written by Dr. Vivian S. Walker, a visiting professor at the Near East South Asia Center for Strategic Studies at the National Defense University, analyzes U.S. communication strategies in the wake of the attack in Benghazi. Read it here.
Visit CPD's Online Library
Explore CPD's vast online database featuring the latest books, articles, speeches and information on international organizations dedicated to public diplomacy.