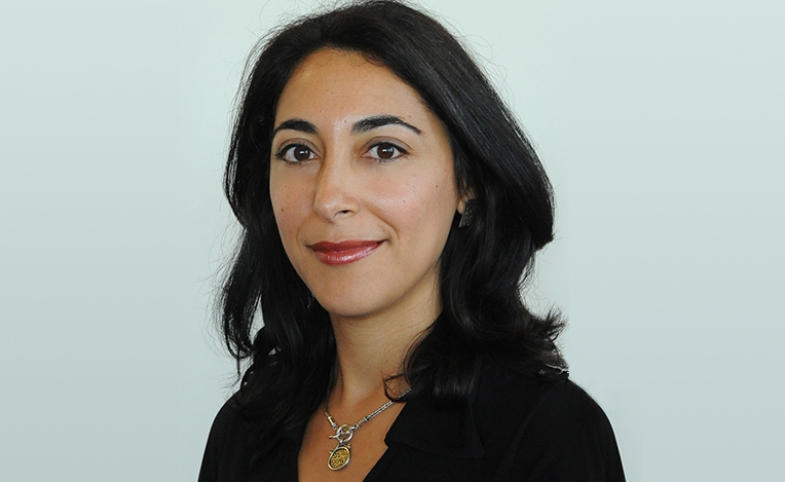 Thanking Longtime CPD Colleague
CPD would like to acknowledge the tremendous contributions from Sherine Badawi Walton, serving as the Center's Deputy Director for the past 12 years.
Sherine has played a vital role in CPD's growth over the past decade, from overseeing editorial content and managing the Center's professional network, to leading a wide range of strategic initiatives to build CPD into a valuable resource for the study and practice of public diplomacy.
"Sherine has brought her talent, professionalism and commitment to CPD, and has mentored many colleagues and students along the way," said CPD Director Jay Wang. "Her contributions to the Center and the School are immeasurable, and she will always be part of the CPD family."
CPD thanks Sherine for many years of invaluable service to the Center and the wider public diplomacy community. We wish her the very best as she embarks on new endeavors.
Visit CPD's Online Library
Explore CPD's vast online database featuring the latest books, articles, speeches and information on international organizations dedicated to public diplomacy.