2015 world expo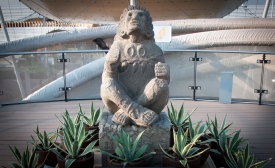 Part two of Nicholas J. Cull's look at religion at the 2015 Milan Expo.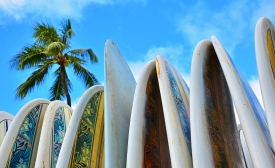 This summer, CPD has prepared an exciting set of publications, professional training and a special series on the Milan World Expo.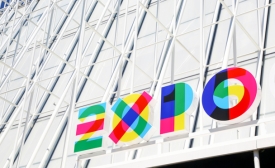 As Expo Milan 2015 opens its doors, CPD gathers the work of our collaborators on soft power and these mega-events.