city summit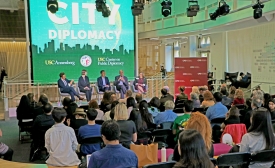 Here's a peek at conversation highlights from the public forum that brought together leading voices in the dynamic, rapidly evolving field of city diplomacy.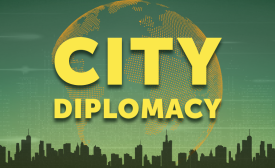 CPD and L.A. Mayor's Office for International Affairs hosted the 2nd summit on city diplomacy November 14.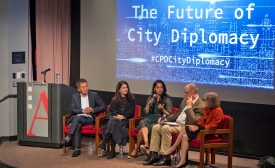 Here's some of what the participating panelists from Los Angeles, New York and beyond, had to say about the future of city diplomacy.