digital literacy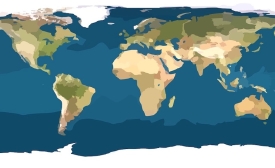 Individuals' knowledge about the world has national security implications that public diplomacy can address, writes U.S. ACPD Executive Director Vivian S. Walker. 
Stephanie Siow '17 knows that young adults can make a big mark on the world, but she never imagined that just a few short weeks after graduating from Yale she'd have the attention of a world leader as she spoke about the kinds of change she'd like to see.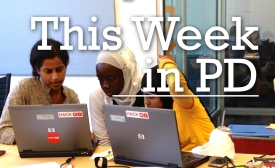 Explore the intersection of digital media and public diplomacy in this PD News roundup.