global public opinion
Germany has beaten the US to be named the best country in the world, according to a survey that rates nations on how they are perceived by outsiders.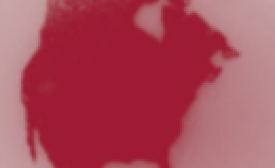 Public opinion polls are often used to gauge a country's reputation. But the public diplomacy community rarely meets with pollsters to determine how, where, and why people form their views.
Pages