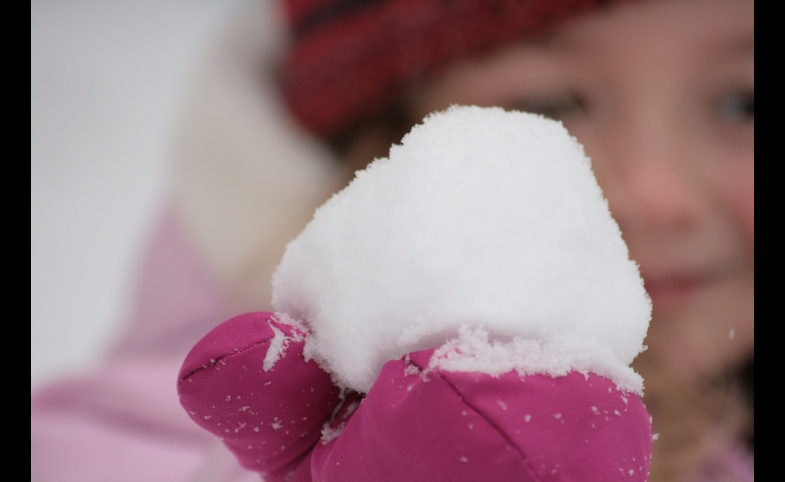 January Blog Roundup: The Top 5
The CPD Blog is off to a strong start in 2016! Check out which posts were most popular in January.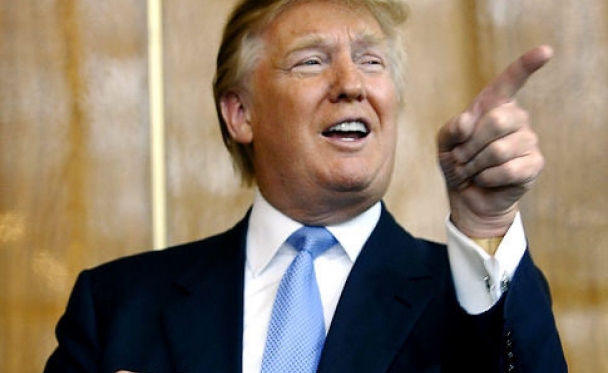 5) Playing a Trump Card in Global Politics by Markos Kounalakis. What does the world think of Donald Trump?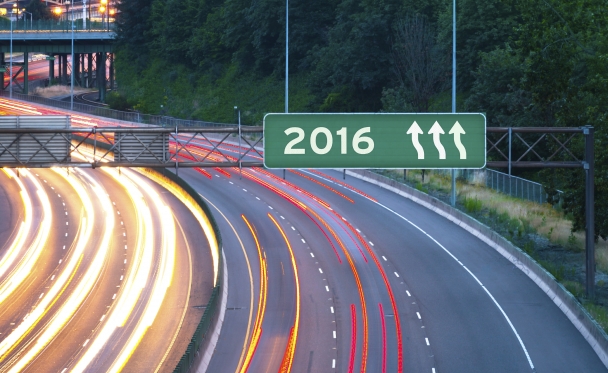 4) Looking Ahead: Predictions for PD in 2016 by Sohaela Amiri. PD experts weigh in on what's in store for 2016.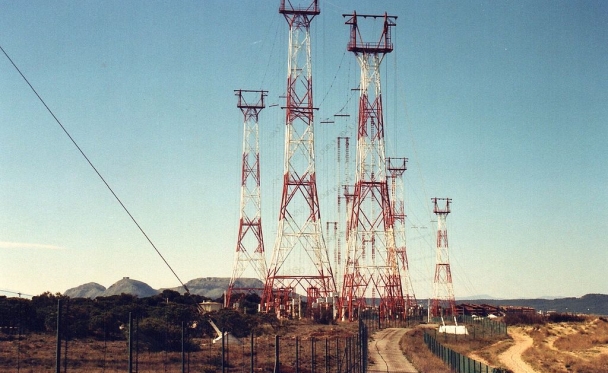 3) Giving New Life to America's Voice with Conviction by Alex Belida. How to save U.S. international broadcasting.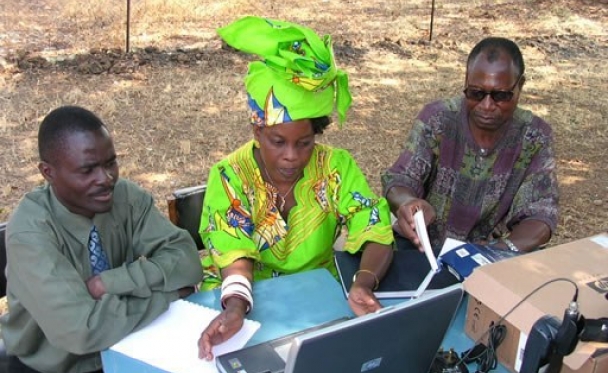 2) Digital Diplomacy in Africa: A Research Agenda by Ilan Manor. How to incorporate social media into African diplomacy.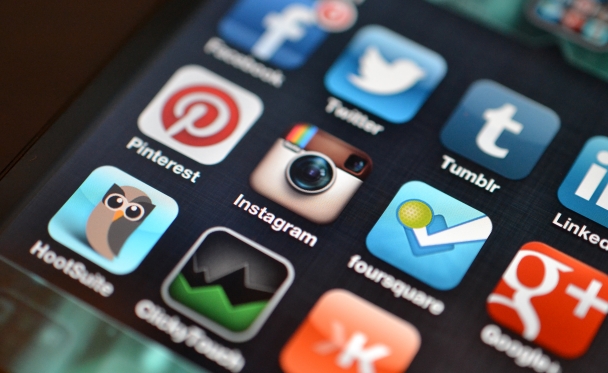 1) Is Resistance Futile? Maximizing the Impact of Public Diplomacy on Social Media by Corneliu Bjola. How degree centrality and social media impact public diplomacy. 
From top to bottom: 
Photo by MissMessie ,Photo by Ninian Reid | CC BY 2.0, Photo/istock, Photo by Saint-Aniol | CC BY-SA 3.0, via Wikimedia Commons, Photo by IICD | CC BY 2.0, Photo by Jamie Howie/CC by-SA 2.0
Visit CPD's Online Library
Explore CPD's vast online database featuring the latest books, articles, speeches and information on international organizations dedicated to public diplomacy. 
Visit our Online Library or click here to begin your search.
Stay in the Know
Public Diplomacy is a dynamic field, and CPD is committed to keeping you connected and informed about the critical developments that are shaping PD around the world. 
Depending on your specific interests, you can subscribe to one or more of CPD's newsletters >.
To receive PD News digests directly to your inbox on a daily or weekly basis, click here >.