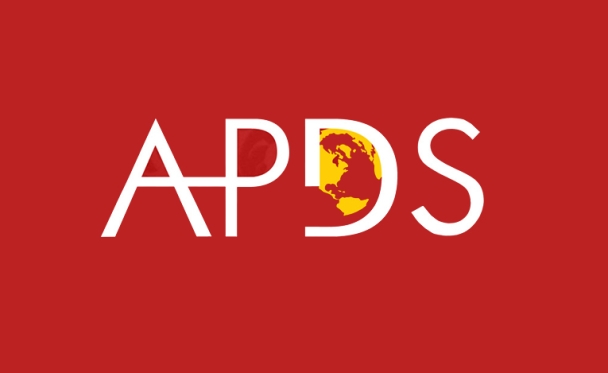 10th Annual APDS Conference
Co-Sponsored with the Association of Public Diplomacy Scholars (APDS)
One of the most significant byproducts of globalization has been the extensive movement of people across borders - by choice, sheer necessity or forced removal. Compounded by the proliferation of communications technology, the media now faces new challenges in covering these complex crises and mediating public opinion in a rapidly developing landscape.
In grappling with the realities of immigration, states are presented with the opportunity to advance their soft power through immigration policies. Some have succeeded; others have not. The 10th Annual APDS Conference explored the increasing relevance of public diplomacy in border policy and global governance through an interactive, dialogue-driven forum.
Agenda
8:30am | Opening Remarks
Panel | Soft Power and Immigration Policy: Cross Country Case Studies
Panel | Media Coverage & Immigration Policy: Shaping Public Opinion
Panel | Future Trends in Immigration & the Challenges They Pose for PD
3:15pm | Concluding Remarks
CPD was pleased to co-sponsor this program alongside USC Annenberg School for Communication and Journalism and USC Graduate Student Government.
Couldn't join us in Los Angeles? Watch the Facebook Live video here.
About Association of Public Diplomacy Scholars (APDS)
The USC Association of Public Diplomacy Scholars (APDS) is the nation's first student-run organization in the field of public diplomacy. As an organization, APDS seeks to promote the field of public diplomacy as a practice and study, provide a forum for dialogue and interaction among practitioners of public diplomacy and related fields in pursuit of professional development, and cultivate fellowship and camaraderie among members. Find out more about the Association of Public Diplomacy Scholars (APDS) by visiting their website.
Visit CPD's Online Library
Explore CPD's vast online database featuring the latest books, articles, speeches and information on international organizations dedicated to public diplomacy.