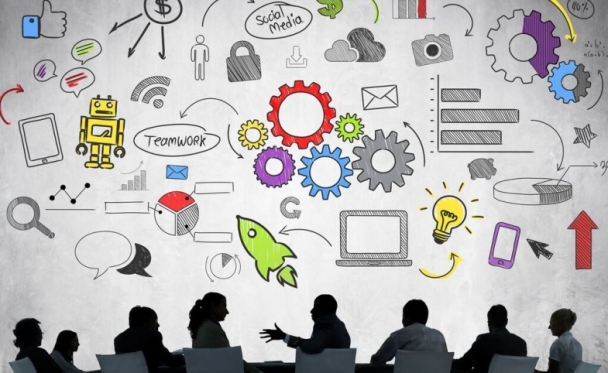 2018 CPD Summer Institute in Public Diplomacy
A Signature Professional Education Program
CPD just concluded the 13th annual training program, Summer Institute in Public Diplomacy. It was geared for today's engaged public diplomats who desire tools and skills for today's fast-paced practice.
2018 marked the Summer Institute's 13th year of providing public diplomacy training. The core curriculum covers everything from influence and advocacy to nation branding to media framing, was enhanced by special courses on cross-platform storytelling, information architecture, and analytics and evaluation.
Our signature training program was taught by some of the world's most distinguished public diplomacy experts from around the world. Participants developed a robust set of skills to address various forms of data to create measurable public diplomacy campaigns.
The two-week program for 2018 highlighted the fast-changing diplomacy landscape while providing a wide range of hands-on skills and analytical capabilities essential for high-impact public diplomacy practice.
For more information on the Summer Institute, please click here.
To find out more about previous Summer Institute faculty, you can read their bios here.
Visit CPD's Online Library
Explore CPD's vast online database featuring the latest books, articles, speeches and information on international organizations dedicated to public diplomacy.