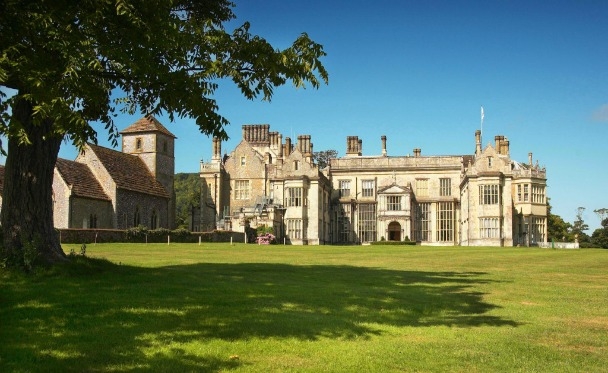 Debating Soft Power at Wilton Park
CPD Conversations in Public Diplomacy
Chief Executive Richard Burge discussed soft power in action at Wilton Park, a global forum for strategic discussion, which has hosted a series of conferences on soft power and public diplomacy.  
About Richard Burge
Richard Burge is the Chief Executive of Wilton Park. He is currently a Governor of Bridewell Royal Hospital (a major City of London educational charity) and a member of the Council of Durham University, Chair of the Council of Hatfield College, Durham, and a Commissioner to the Commonwealth Scholarship Commission. He is also a Board member of the Association of Chief Executives, representing the leadership of all UK government agencies. From 2005 to 2009, he was a Government Commissioner for Rural Communities and a trustee of the Commonwealth's Iwokrama Rainforest Centre in Guyana. During this time, Richard was Strategy Director for the African Parks Foundation. He also established Beyond Carbon - a strategic science, technology and policy company. Richard worked for the British Council for ten years, beginning in Nigeria with his last post as Head of Africa and Middle East Development Operations.
You can follow him on Twitter @RichardDABurge.
Refreshments will be served. In order for us to get an accurate head-count for this event, you must register in advance to attend.
Parking is available on campus for $10.00 per day. The closest parking structure is located at USC Gate 3, Parking Structure X.
Visit CPD's Online Library
Explore CPD's vast online database featuring the latest books, articles, speeches and information on international organizations dedicated to public diplomacy.