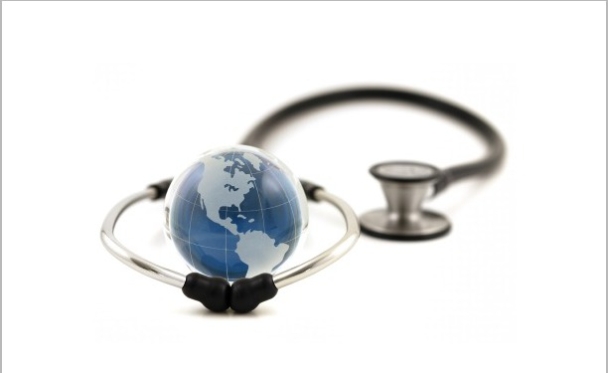 Dr. Srinath Reddy - Global Health Diplomacy:  A Framework for Global Health
CPD Conversations in Public Diplomacy
The USC Center on Public Diplomacy and USC Institute for Global Health was pleased to co-host a talk by Dr. Srinath Reddy.
Dr. Reddy discussed the need for a framework for consultative and coordinated international action to address global health challenges in an increasingly interconnected and interdependent world. The multiple actors and agencies presently involved in global health calls for creation of platforms on which multiple stakeholders can engage to set the agenda and undertake actions at the national and global level. In addition, the challenges and opportunities for creating such a framework will be discussed.
Dr. Reddy is the President of the Public Health Foundation of India. PHFI is a public private partnership that has collaboratively evolved through consultations with multiple constituencies including Indian and international academia, state and central governments, multi & bi-lateral agencies and civil society groups.
For more information about the USC Institute for Global Health 2010-2011 Lecture Series, please click here.
Visit CPD's Online Library
Explore CPD's vast online database featuring the latest books, articles, speeches and information on international organizations dedicated to public diplomacy.