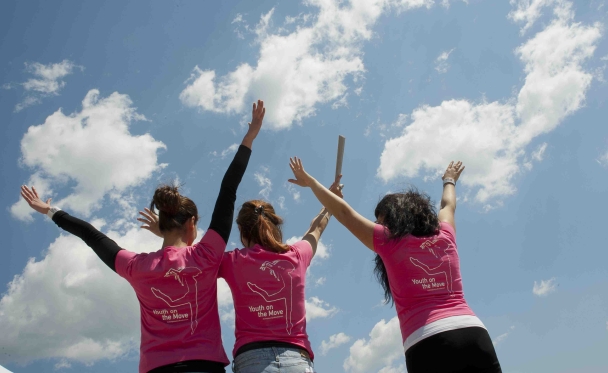 Global Millennials and the Changing World Order
CPD Conversations in Public Diplomacy
How does the millennial generation see the world around them? How do their views differ from their elders? And what kind of impact will these perceptions have on the future of international relations? Richard Wike, Director of Pew Global Attitudes Project, discussed the latest global polling data on these vital questions.
This discussion was part of CPD's research initiative, led by Jay Wang, Giacomo Chiozza and Sarah Myers West, on how global youths collectively view the United States and its role in the world.
Co-sponsored by the Los Angeles World Affairs Council Young Professionals.
Thanks to @PublicDiplomacy at @USC for hosting a great panel today on global millennials. As always they had a smart, engaged crowd.

— Richard Wike (@RichardWike) September 24, 2014
Visit CPD's Online Library
Explore CPD's vast online database featuring the latest books, articles, speeches and information on international organizations dedicated to public diplomacy.