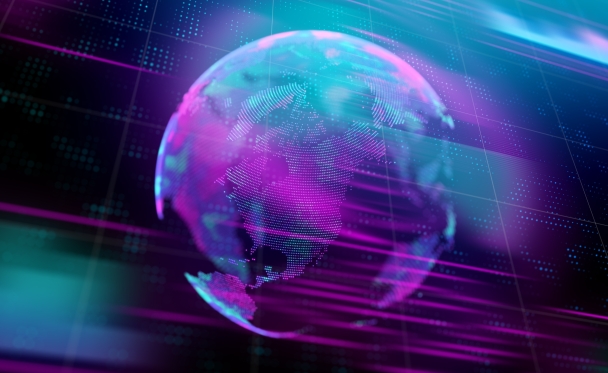 Innovating Public Diplomacy: What's Next
CPD hosted a forum titled, "Innovating Public Diplomacy: What's Next," at the National Museum of American Diplomacy in Washington, D.C., on May 2, 2022 from 4:00–5:15pm (Eastern Time).
Following the successful launch of the Public Diplomacy Innovation Prize last year, this event aimed to underscore innovation and creativity as a key driver to advance public diplomacy as an essential foreign policy tool. The event featured a panel discussion exploring fresh perspectives on long-standing practices of cultural programming and exchanges by current and former U.S. Assistant Secretaries of State for Educational and Cultural Affairs, including the Honorable Lee Satterfield, Marie Royce and Evan Ryan. Acting Under Secretary for Public Diplomacy and Public Affairs Elizabeth Allen attended and gave opening remarks.
The Innovation Prize was established by CPD in partnership with the U.S. Department of State to recognize public diplomacy officers across the Foreign and Civil Service for their outstanding efforts that enable innovation and creativity. These innovations not only demonstrate public diplomacy leadership on behalf of the United States, but they also serve to further build the field at a moment when public diplomacy is needed more than ever. As part of the forum, we will mark the establishment of an endowment fund through a generous gift made by CPD Advisory Board Member Goli Ameri to ensure the annual Public Diplomacy Innovation Prize's continued success. 
The event audience consisted of leaders, practitioners and scholars in the field of public diplomacy.
Visit CPD's Online Library
Explore CPD's vast online database featuring the latest books, articles, speeches and information on international organizations dedicated to public diplomacy.