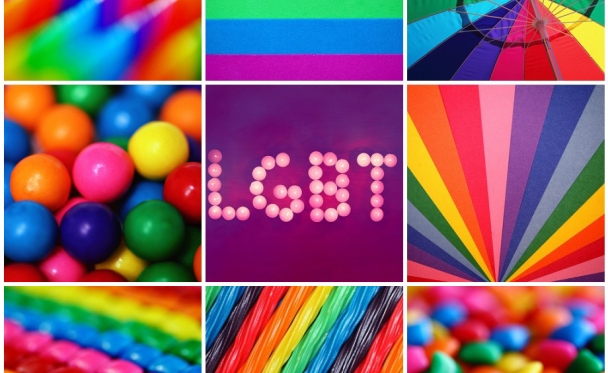 Out Abroad: LGBT, Public Diplomacy and Global Rights
CPD Conversations in Public Diplomacy
The global attitudes toward homosexuality are changing but remain divided. The panel discussion explored the range – and complexity – of the LGBT issue in the discourse and practice of diplomacy. Speakers offered diplomatic and scholarly perspectives as well as personal experiences. Highlighted topics included:
- The public life of U.S. gay diplomats in global posts
- Multilateral diplomacy and the LGBT movement in the United Nations
- Communicating LGBT issues and tolerance through media outlets
- LGBT as human rights in the global spotlight
The panelists were:
Rev. Kelby Harrison, Director, USC LGBT Resource Center (moderator)
Douglas Janoff, Sr. Canadian Diplomat, and Diplomat in Residence, University of Kentucky
Patrick J. Linehan, CPD Public Diplomat in Residence, Former Consul General at the U.S. Consulate General in Osaka-Kobe, Japan
Monica Trasandes, Director of Spanish-Language and Latino Media, GLAAD
A special reception preceded the discussion.  The event was co-sponsored by the USC LGBT Resource Center (LBTRC).
The event was livestreamed. A full video of the proceedings can be viewed below:
Live streaming video by Ustream
Click here to read the Daily Trojan's write-up of this special event.
Visit CPD's Online Library
Explore CPD's vast online database featuring the latest books, articles, speeches and information on international organizations dedicated to public diplomacy.