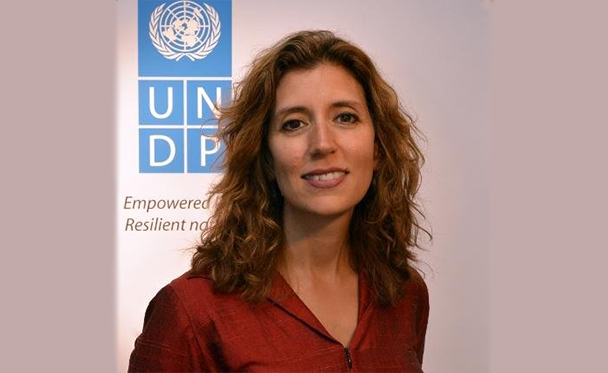 UN Sustainable Development Goals
A Blueprint for Global Change
In 2015, world leaders signed an historic agreement to end poverty and protect the planet: the UN Sustainable Development Goals (SDGs). The SDGs have been conceived as a shared vision for humanity, a social contract between the world's leaders and the people, and a to-do list for people and planet.
For these Global Goals to succeed, UN and government commitment is vital, but will not be enough. Meeting SDG targets will require extensive partnership. Citizens, businesses, communities, academia, the media, and institutions across societies will need to actively collaborate and meaningfully participate to reach the Goals.
Mila Rosenthal, Director of Communications for the United Nations Development Programme (UNDP), discussed how a global advocacy campaign is positioning the SDGs as a rallying call for a shared movement for change. 
Visit CPD's Online Library
Explore CPD's vast online database featuring the latest books, articles, speeches and information on international organizations dedicated to public diplomacy.