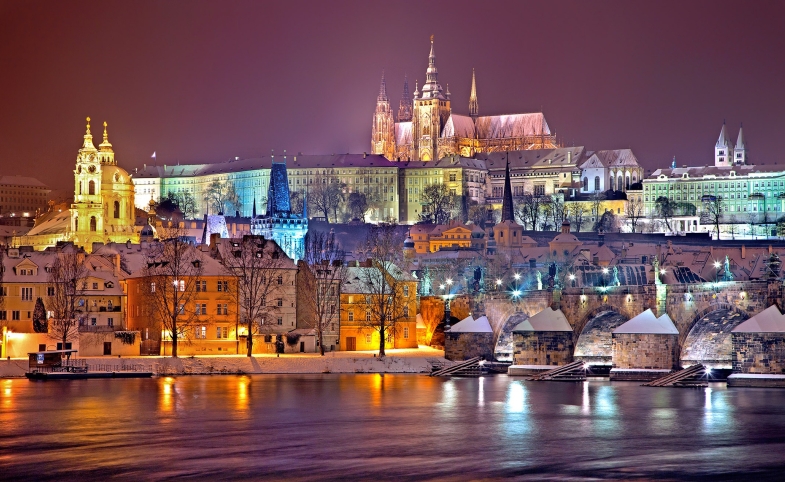 Call for Papers: Emerging PD Trends & Nation Branding
In advance of the 68th Annual International Communication Association (ICA) Conference, papers are now being accepted for "Emerging Research and Trends in Public Diplomacy and Nation Branding," a doctoral and post-doctoral ICA pre-conference to be held May 24, 2018 at the Hilton Prague, Czech Republic.
The pre-conference, sponsored by the ICA Public Diplomacy Interest Group together with Lund University, Oxford Digital Diplomacy Research Group, Syracuse University and USC Center on Public Diplomacy, is designed as a forum for doctoral and postdoctoral scholars to present and discuss their ongoing work on public diplomacy and nation branding.
All topics are welcome, including digital diplomacy, evaluation and measurement of public diplomacy, theory building in public diplomacy, countries' soft power, city diplomacy, nation branding, non-state public diplomacy, and more. Scholars who submit papers will receive mentoring and feedback.
January 31, 2018: Abstracts and CVs due
Mid-February, 2018: Abstract selection
March 31, 2018: Full papers for selected abstracts due
More information about submission requirements can be found here. Funding support is now available for those whose papers are accepted. Find out more here.
Visit CPD's Online Library
Explore CPD's vast online database featuring the latest books, articles, speeches and information on international organizations dedicated to public diplomacy.